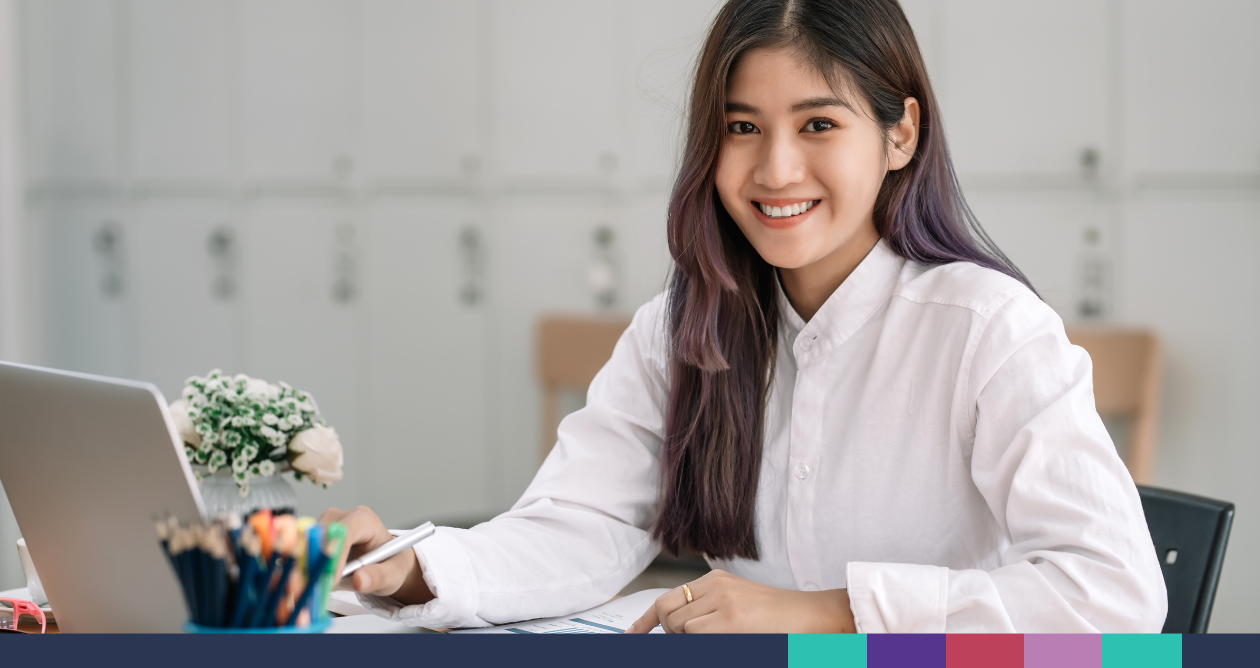 THE PARTNER
Right At Home is an international organisation that provides in-home care and assistance services, including in Australia. Right At Home Australia is a franchise network of home care providers operating across the country. They offer personalised care services for seniors and individuals with disabilities, enabling them to live independently and comfortably in their own homes. Visit their website here.
THE CHALLENGE
Nick Tate, Director of the Right At Home Gold Coast & Northern Rivers franchise, found it challenging to find suitable accounting staff in a talent-short market. Having previous experience working with Sharesource, he turned to us to help him build a team for his Right At Home franchise in late 2021.
THE SOLUTION
We focused on finding talent who matches the role's qualifications, has the right attitude, and at the same time, can fit well with their team. We were able to find Nick a Senior BookKeeper/Accountant and has since located top people in Accounts, Compliance and Administration.

Our procedure was simple. We did not only help them place the best-fit talent on the job but also helped them save time, energy and other resources spent on recruitment and onboarding.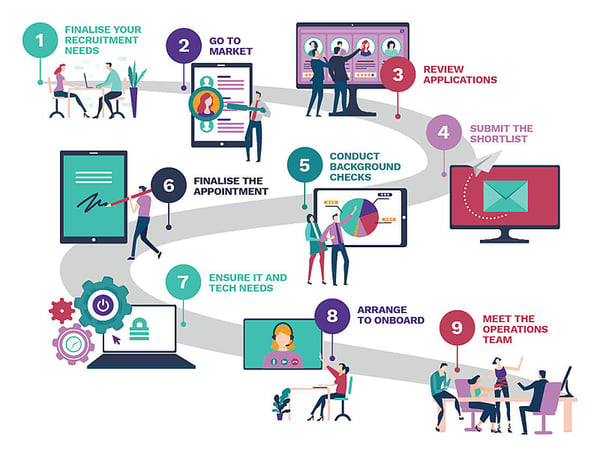 THE RESULT
Nick was very happy with the level and quality of support we provided and has referred Sharesource to other RAH franchisees who, like him, were having difficulty filling and retaining accounting, compliance or administrative positions.
"We are really pleased with the team members that Sharesource have sourced for us. From their understanding of the brief; to locating skilled team members who were prepared to work hard and learn quickly. They have also provided the additional ongoing support needed to ensure that our remote team members are working to their best while growing professionally and personally."

— Nick Tate, Director, RAH Gold Coast & Northern Rivers franchise
---
If you are having trouble finding or retaining your best operations/support team, you have nothing to lose, and a whole lot to gain by having a chat with Nardene at nardene@sharesource.com.au or +61 423 731 393.
Looking to grow your team?