Empower your business with global remote teams
Unleash your business' potential and build high-performing teams from the top 10 per cent of global talent.

Trusted by tech-led client partners

Are these your growing pains?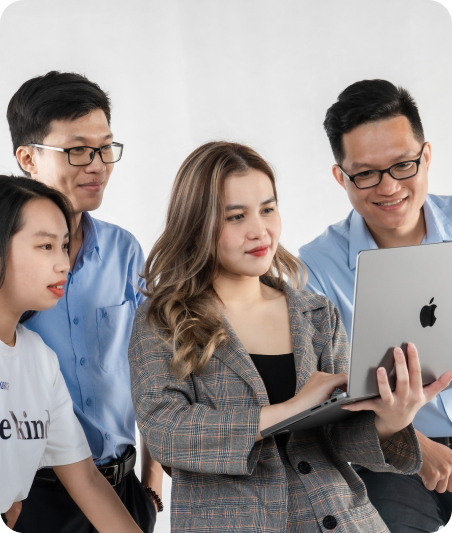 Retaining the right talent

Building an awesome workplace

Find and keep your top remote talent
Experience an enhanced employee brand and culture that enables you to attract and retain the top 10 per cent of talent in the industry.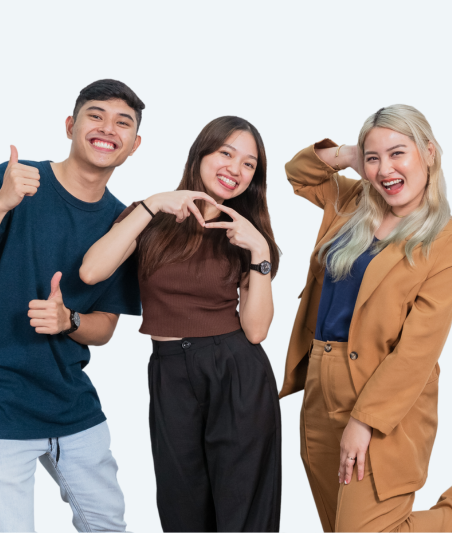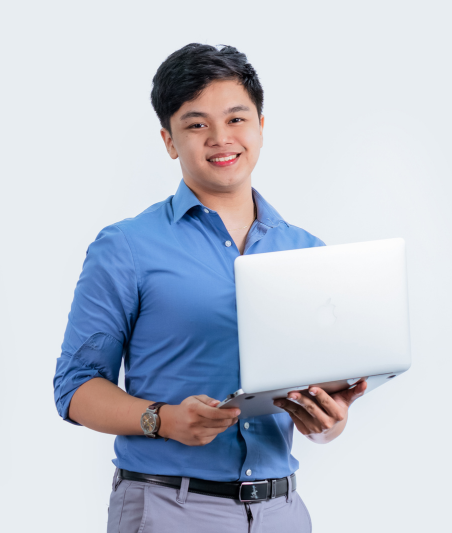 OUR GLOBAL OUTLOOK AND KNOWLEDGE
Gain a global outlook and extensive knowledge base with us. We simplify the implementation of your strategy and minimise risks as you expand your operations across multiple countries.

By building remote teams in Vietnam and the Philippines, it enabled our business to grow.
Achieve your diversification and corporate social responsibility goals with our B Corp Certified impact model. Do good by working with us as we equalise opportunities for professionals in developing countries.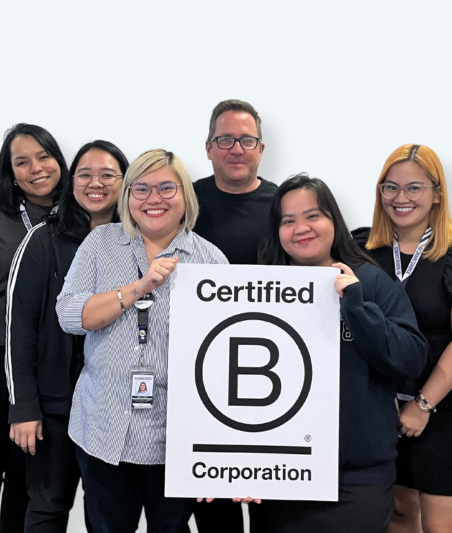 Build remote teams across the world
Expand your business seamlessly with our strategically positioned hubs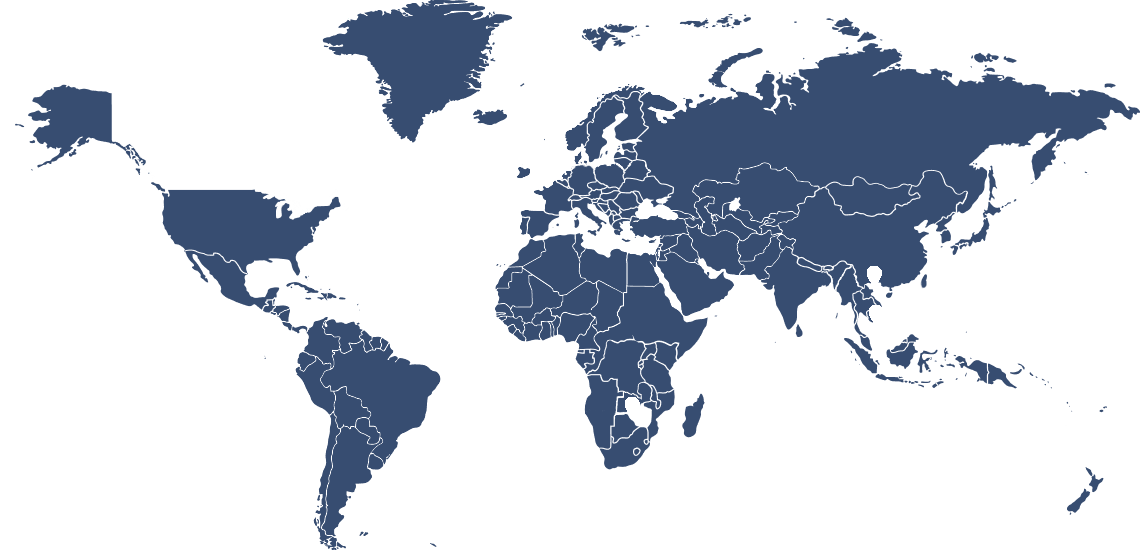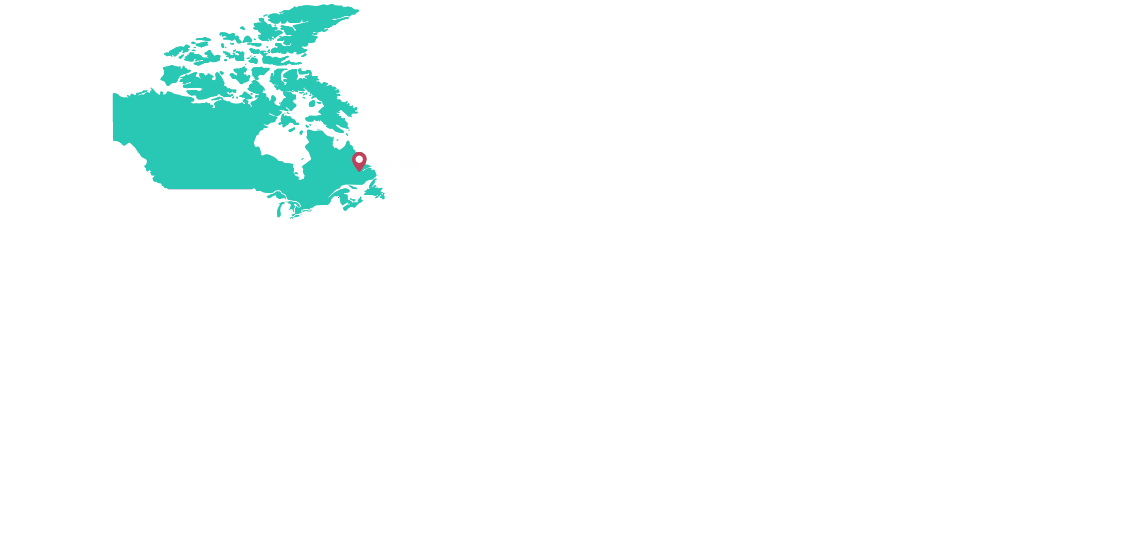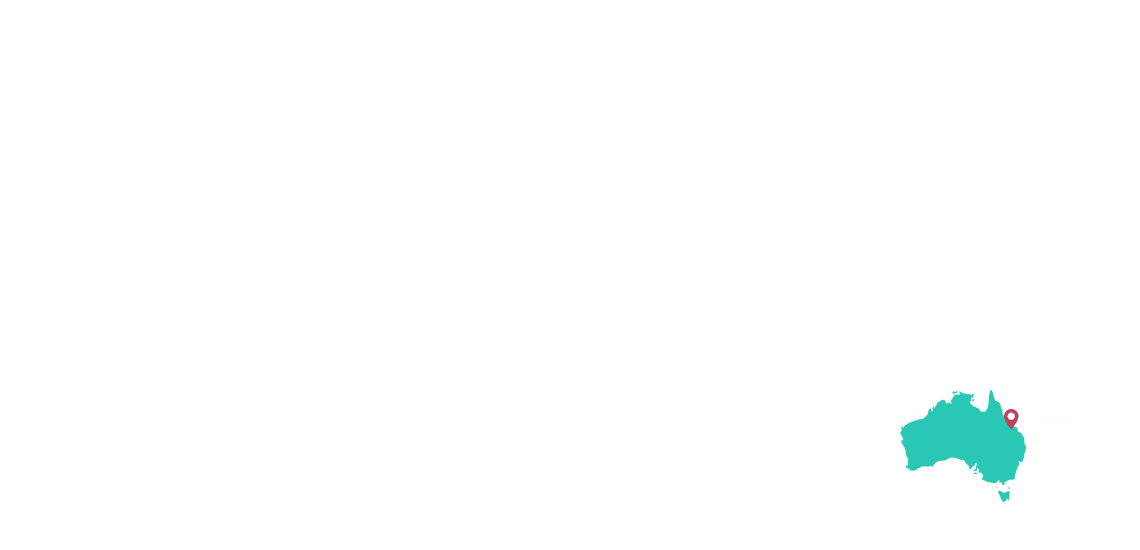 Let us be a part of your growth
And be a part of the global change we are making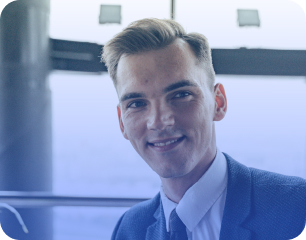 For Businesses
Fast-track your business growth with the right people and teams sourced.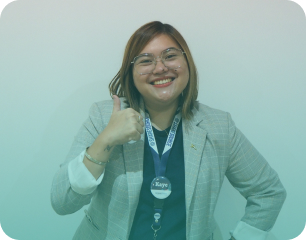 For Job Seekers
Work with tech-led businesses in Australia, the UK, and the Americas.
When Brendon Boyce, Sharesource Founder and CEO, saw a glaring gap between what a smart skilled person from a developing country could do, and the work that was available to them, he decided to take a stand to help equalise employment opportunities globally.
Read his story, his vision, and find out his BHAG.
Learn why businesses trust us
We measure our success by the success of our tech-led client partners.
Addressing business challenges
Let us fast-track your growth and build your remote team.
Mobo Co 88 Tribune St.,
South Brisbane, Queensland, 4101
+61 423 731 393
5025 Orbitor Drive, Building 5, Suite 400,
Mississauga, Ontario, L4W 4Y5
+1 437 995 0809
8
Global hubs connecting smart
businesses & smart people
33
Values-led partners
around the world
290+
Members have equalised
their job opportunities
Are these your
growing pains?