We are serious
about making a positive impact
We are proud of these certifications because they demonstrate that our commitment is real and ongoing
Reducing our
carbon footprint
We're on a mission to create a sustainable future, setting our sights on achieving Net Zero by 2050.
To get there, we've already made significant changes, like switching from desktops to laptops to reduce energy consumption. Our Green Club is a thriving community where sustainable ideas are born, and we're actively involved in tree planting initiatives.

But we're not stopping there. We've joined forces with the B Corp's SME climate hub pledge to take collective action on a global scale. Together, we're working towards a greener, more sustainable world.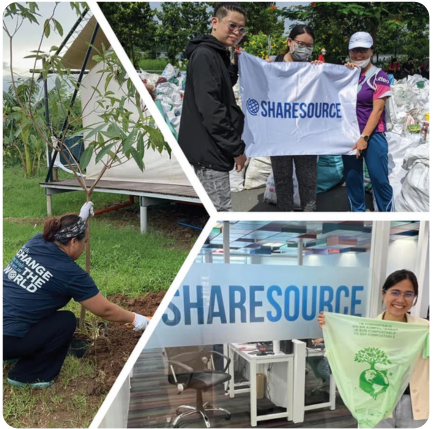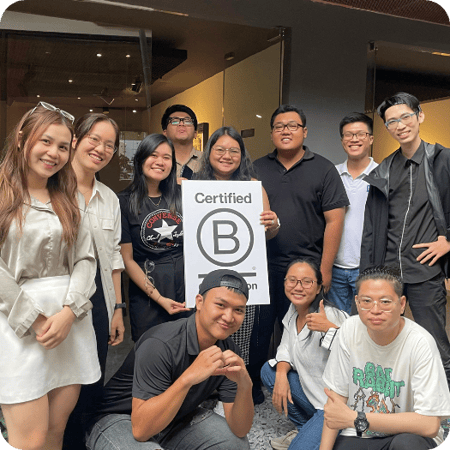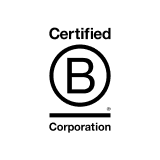 Business as a force
for good
We're proudly B Corp certified and a part of a global network of businesses creating positive impact and a sustainable economy.
We continuously evaluate our efforts across multiple impact areas, including community, environment, workers, clients, and governance. This certification reflects our unwavering dedication to creating a meaningful and lasting difference.

Read more about B Corp here.
Our mission is crystal clear: we're all about promoting equality, and this aligns perfectly with Sustainable Development Goal 10. Our founder, deeply committed to the idea that everyone should have a fair shot, saw firsthand the inequalities that hindered people from showcasing their talents. This experience fueled Sharesource's purpose to bridge these disparities, empowering individuals to create positive change in the world, in harmony with the principles of SDG 10.
Read our Founder's Story here.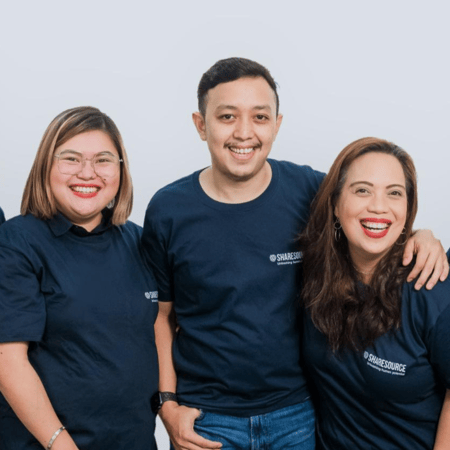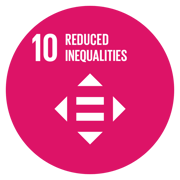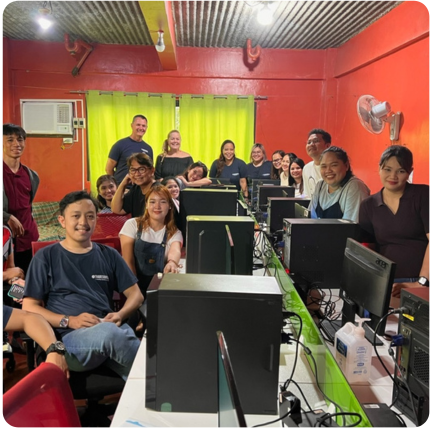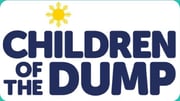 We care about our local communities and know that providing financial support is just one way that we can help them. So, we've developed a partnership program in each hub that supports local educational charities, like Children of the Dump.
Through the program, our members and partners can volunteer to spend a day sharing their talents and engaging with young people in underserved communities. Our largest partnership with Children of the Dump has flourished, with 10 desktops donated last quarter at our IT skills training session and we aspire to grow our impact across all our hubs.
Read our Mentorship Program here.
Enabling global leaders
of tomorrow
Our Global Graduate Program bridges the gap between fresh graduates and leading tech-led businesses, offering opportunities for professional growth and hands-on experience with cutting-edge technologies.
Be inspired by the stories of our business, people, and partners making a positive change in the world.
Be a part of the global change we create
Get in touch and become an integral part of our mission for people and the society.