We equalise opportunities for talent
Smart people can come from anywhere! Our mission is to connect skilled and motivated individuals with tech-led businesses in the world, empowering them to unleash their full potential.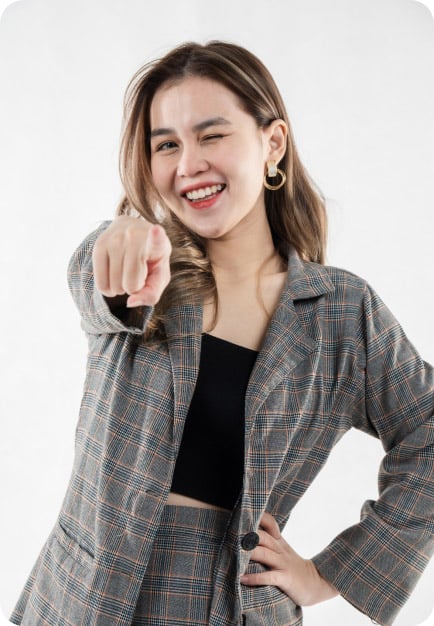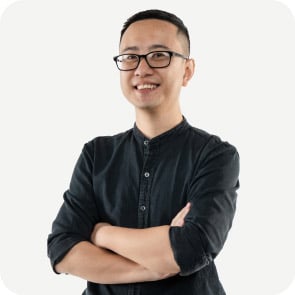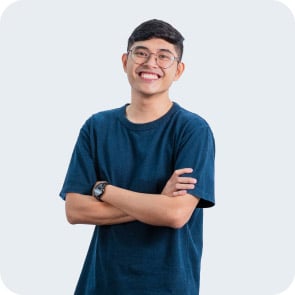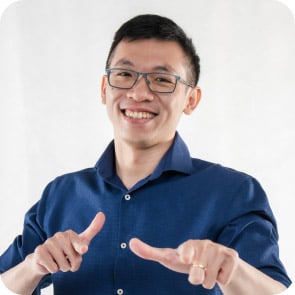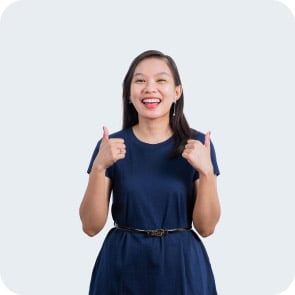 We live our values every day
From the partners we connect with and the people we employ, to our behavior and ethics,
our values are the glue that keeps us all together.
Social responsibility is at the core of our business. From partnering with like-minded individuals to fostering strong team connections and engaging with communities, we're committed to making a positive change.
We believe leadership is about inspiring others to reach their full potential. And that's exactly what our team does. We lead by example, foster growth, and empower others to become confident leaders who drive positive change.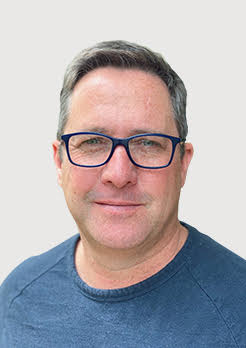 Brendon Boyce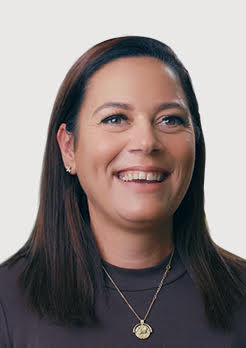 Nardene Cunningham
Business Development Manager & Global Recruitment Manager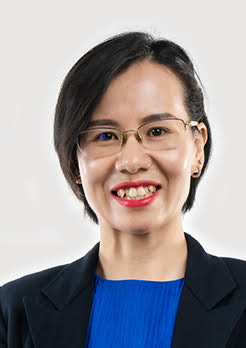 Van Phan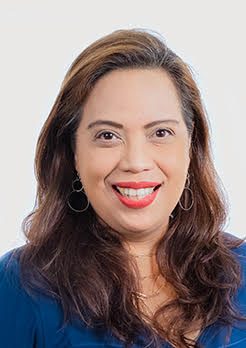 Angela Tismo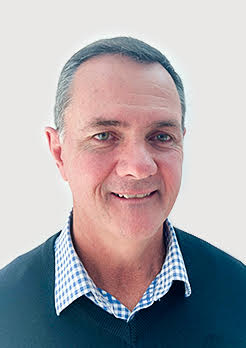 Peter McLoughlin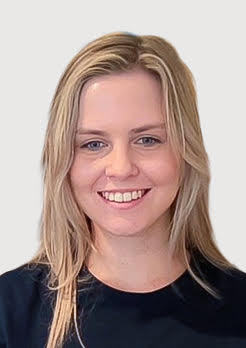 Shannon Boyce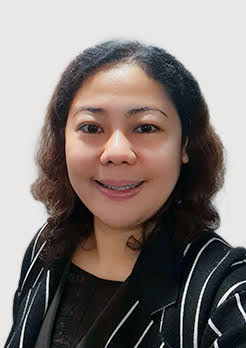 Hazel Tupaz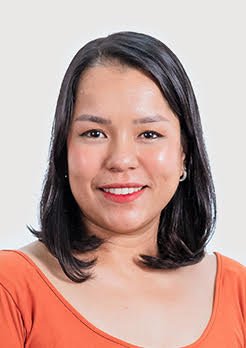 Larissa Seva
Find out how
can we help you