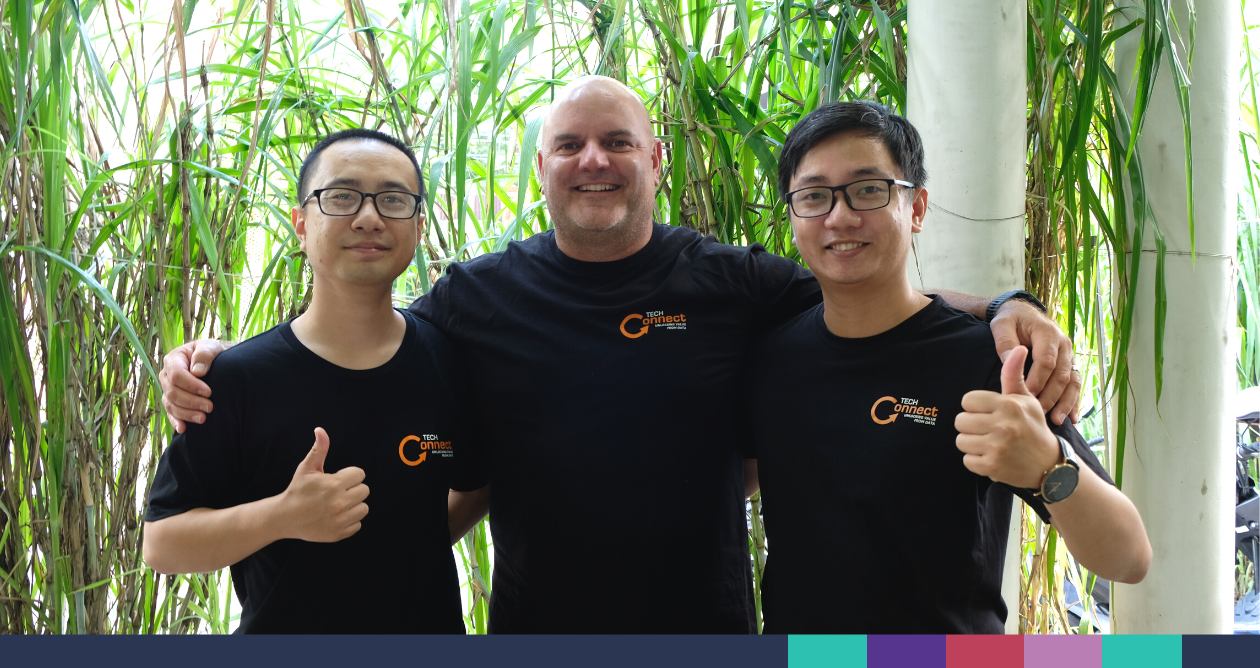 THE PARTNER
TechConnect is a global expert in cloud, data, machine learning and AI, unlocking value and driving business sustainability through technology. Located in Australia, they are leading the charge in a growing shift toward using smart technology combined with talented people to solve problems and create strategies to deliver global solutions and address social issues. https://techconnect.com.au/
THE CHALLENGE
In recent years, there has been a huge shift in technology globally due to COVID coupled with increasing demand for technology and emerging new players. This has resulted in a technology skill shortage in Australia impacting businesses' ability to meet demand and remain competitive.

THE SOLUTION
Looking outside traditional recruitment methods has provided TechConnect with a way to provide their customers with better and more cost-effective solutions. As a company with a global vision, they were and are prepared to look globally to diversify its workforce. Likewise, any efficiencies they could obtain from such recruitment could be passed on to their customers, making it a 'win-win' for everyone involved.
Sharesource has highly skilled recruiters in both the Philippines and Vietnam who know where to find the best tech talent. Their systems and processes go beyond recruitment to include induction, cultural fit, coaching, mentoring and training. This relieves the pressure on our partners, such as TechConnect, as we ensure the best fit between them and the team member for the entire journey and not just at the start.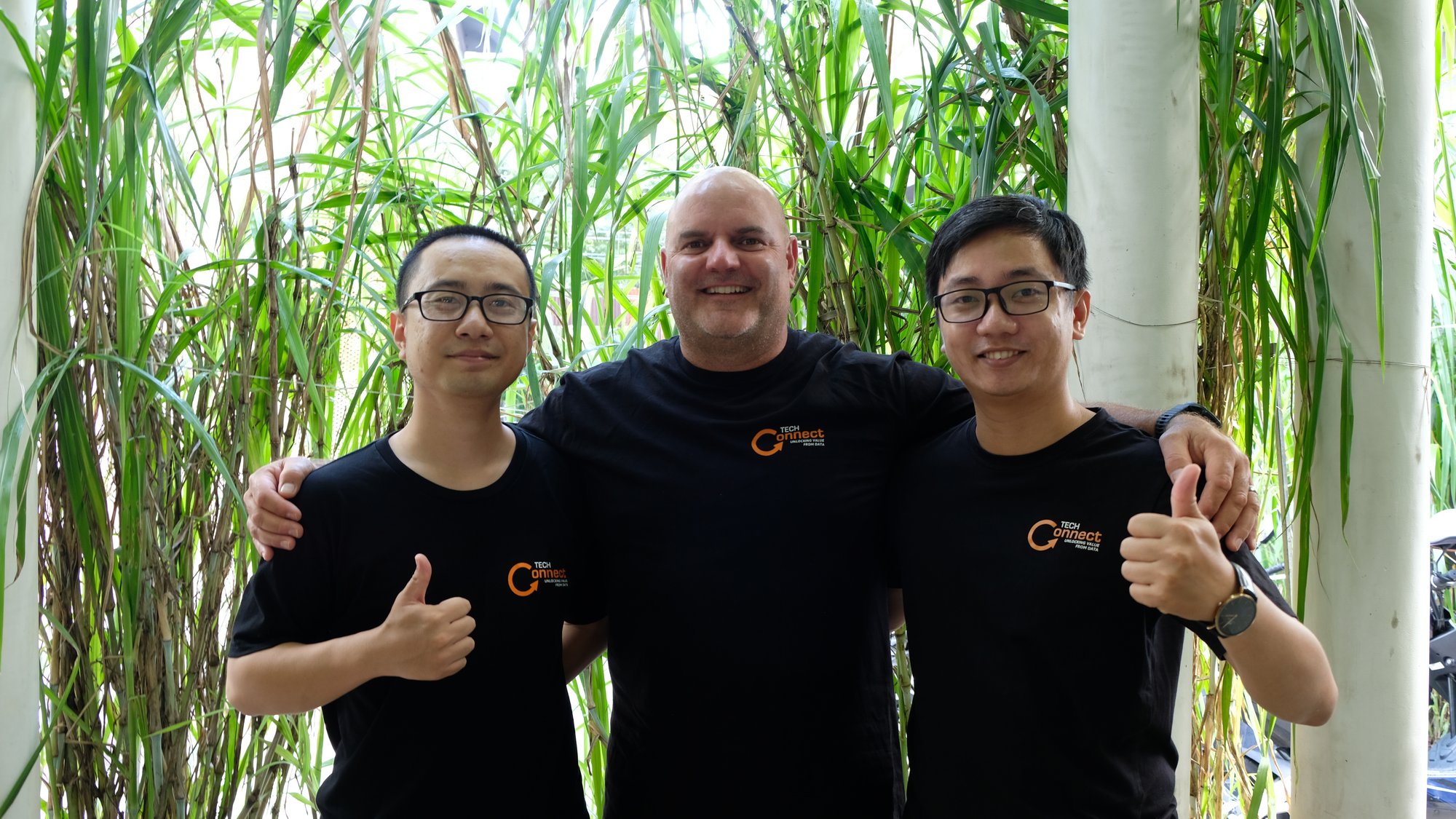 THE RESULT
Bringing in team members from other countries has given TechConnect a true understanding that smart tech talent can be found outside of Australia, while a more diversified workforce has been a value-add bringing in new ideas and ways of doing business.
Further, this gives the team members located in Australia a better appreciation of different cultures. Having Sharesource as a true partner, rather than just a recruitment agency, has also helped ensure the entire process is much easier.
Working out of both the Philippines and Vietnam, the newest remote team of TechConnect have settled well into their roles exceeding all our expectations.
Looking to grow your team?