We provide global job opportunities for fresh members who are excited to kick off an awesome career in data invoicing! This Global Graduate Program helps potential candidates build a solid career foundation to work with a cool disruptive business in Australia.
As the next generation of Data Invoice Specialist, this job is perfect for Accounting and BA degree Graduates and entry-level professionals who are interested in a job that will serve as a stepping stone in their career as an accounting professional.
Data Invoice Specialist role
Produce designs in accordance with the design processes outlined by the Lead Consultant and Project Design Lead, which meet the standards of quality required by the Project QA Lead.
The primary role is to perform daily Invoicing Functions.
Analyse and process data from PDFs and ensure its completeness and accurateness.
Provide solutions for any relative invoicing issues. Alert the Key Persons if discrepancies arise.
Work efficiently with the team, contribute to team effort, and could perform at their best.
Maintain invoicing entry requirements by following data program techniques and procedures directed by the Client.
Maintain operations by following the policies and procedures provided by Sharesource.
No experience is required as long as you are:
Graduate of any 4-year course related to

Accounting/ Finance/ Data Entry

Good at English communication

Detailed person as you will work with lots of numbers

Willing to do repetitive workload in a challenging environment

Open to learn new things



*Bonus point if you also have:
Experience with geospatial software: QGIS, Mapinfo, etc

Programming language: Python

Messaging and collaboration: Slack, Google Chat

Atlassian Products: Confluence, Bitbucket, JIRA, etc

Google Workspace: Docs, Sheets, Slides, Drive, etc

Microsoft Office: Word, Powerpoint, Excel, etc



💡Exposure to innovative system
Be trained to be familiar with click invoicing system created by our client teams.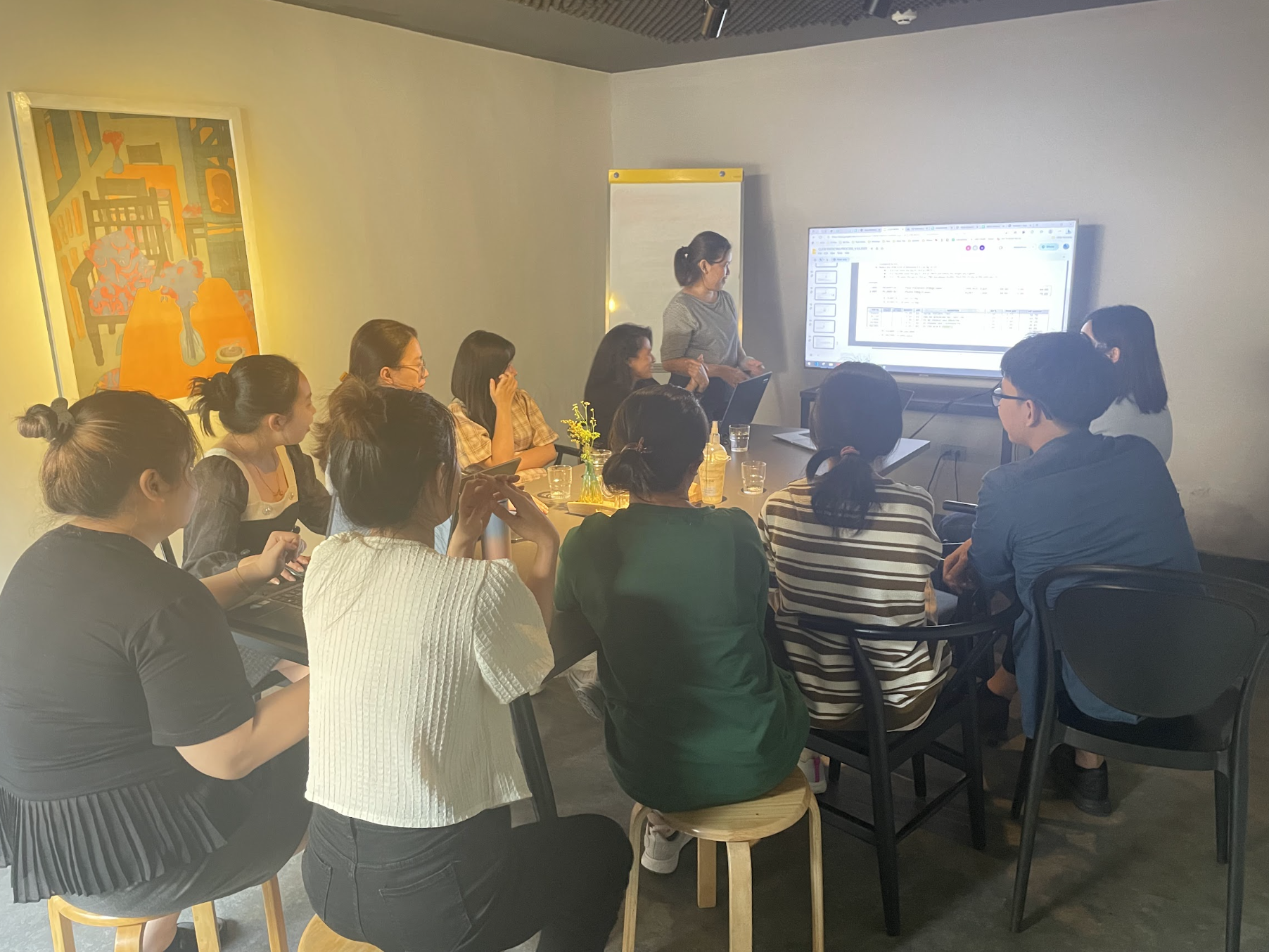 🌟E

xpand your knowledge and hand-on experience
Get exposure to the global economy and taxation in Australia and the US (soon in Canada, the UK, and New Zealand)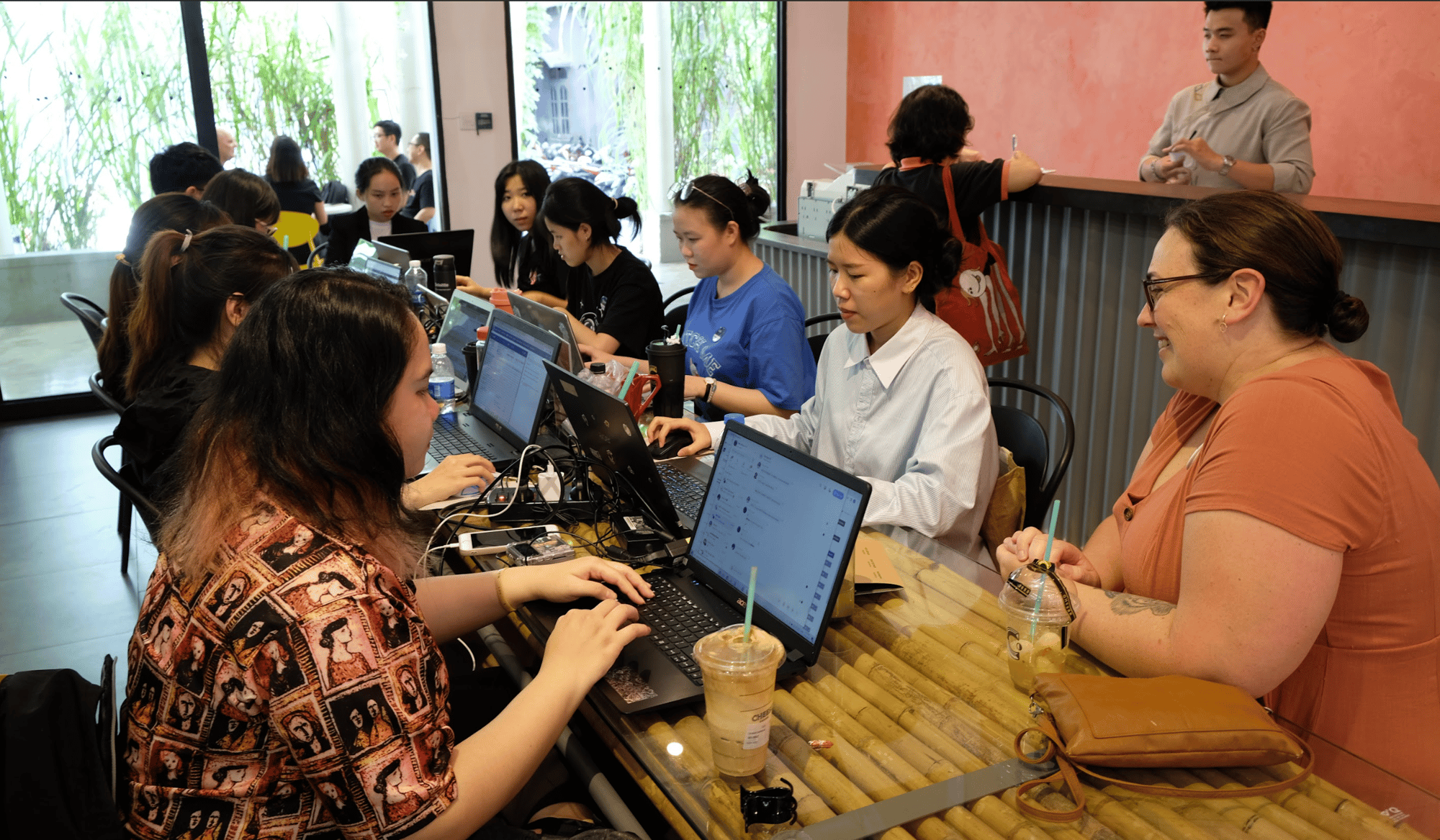 👩🏻‍💻 One-on-one coaching program
Receive a dedicated leadership coach from Sharesource team to help support your journey.

💼 Teamwork makes the dream work
You will always get the full support from your teammates both from Philippines & Vietnam, mentors, trainers and team leads. Get stuck in some tasks? No worries, you get the whole team behind to accompany you!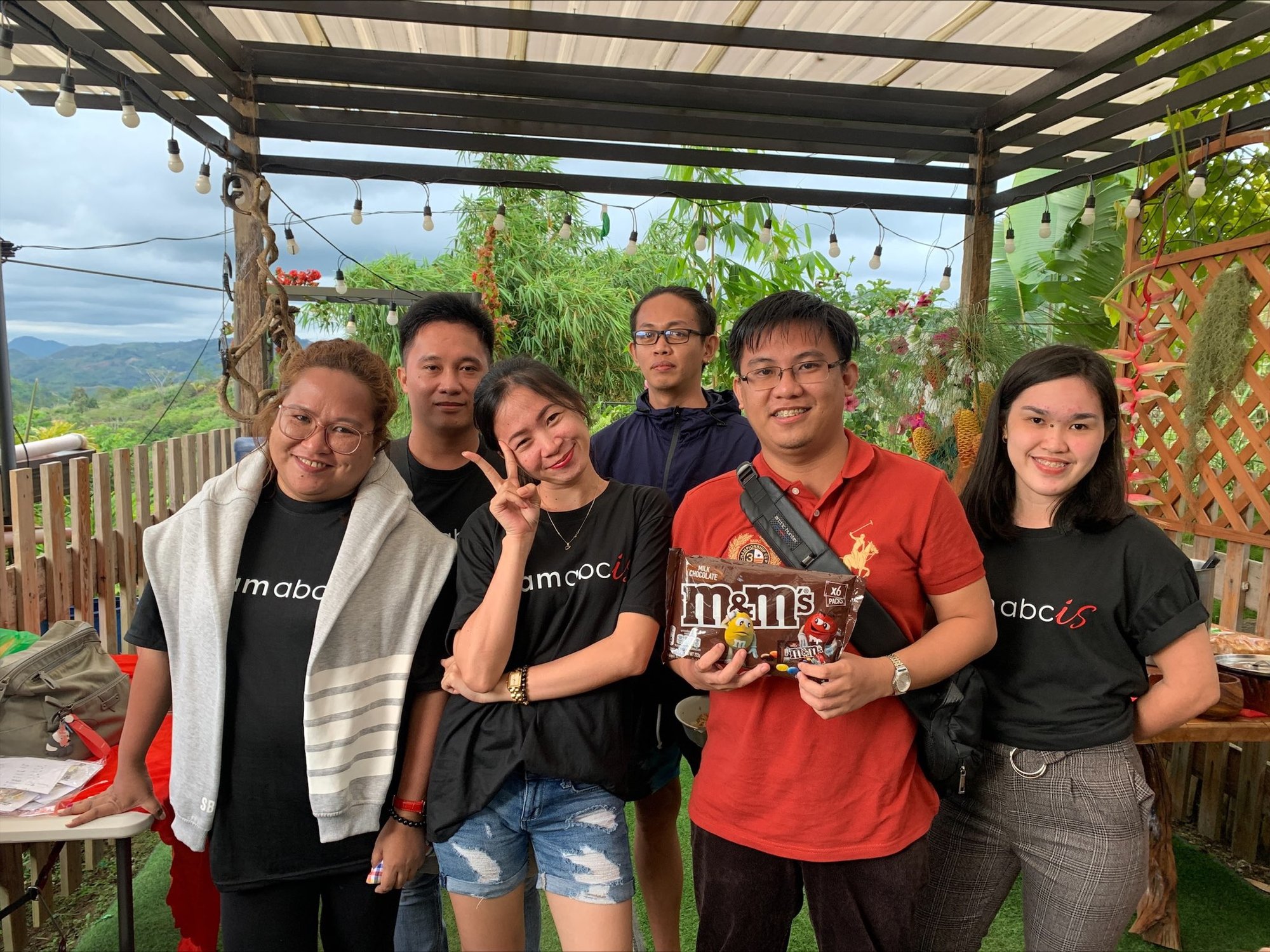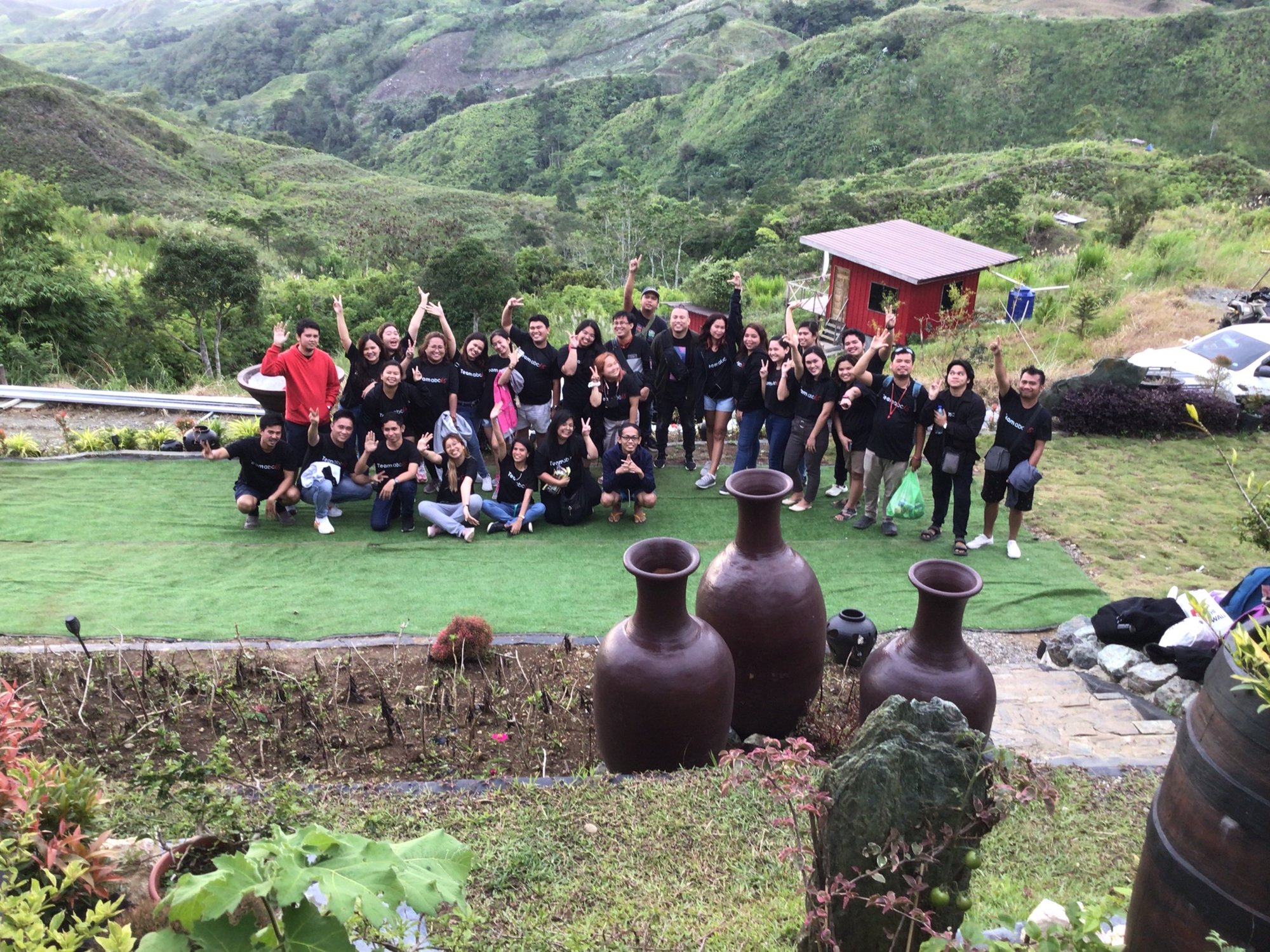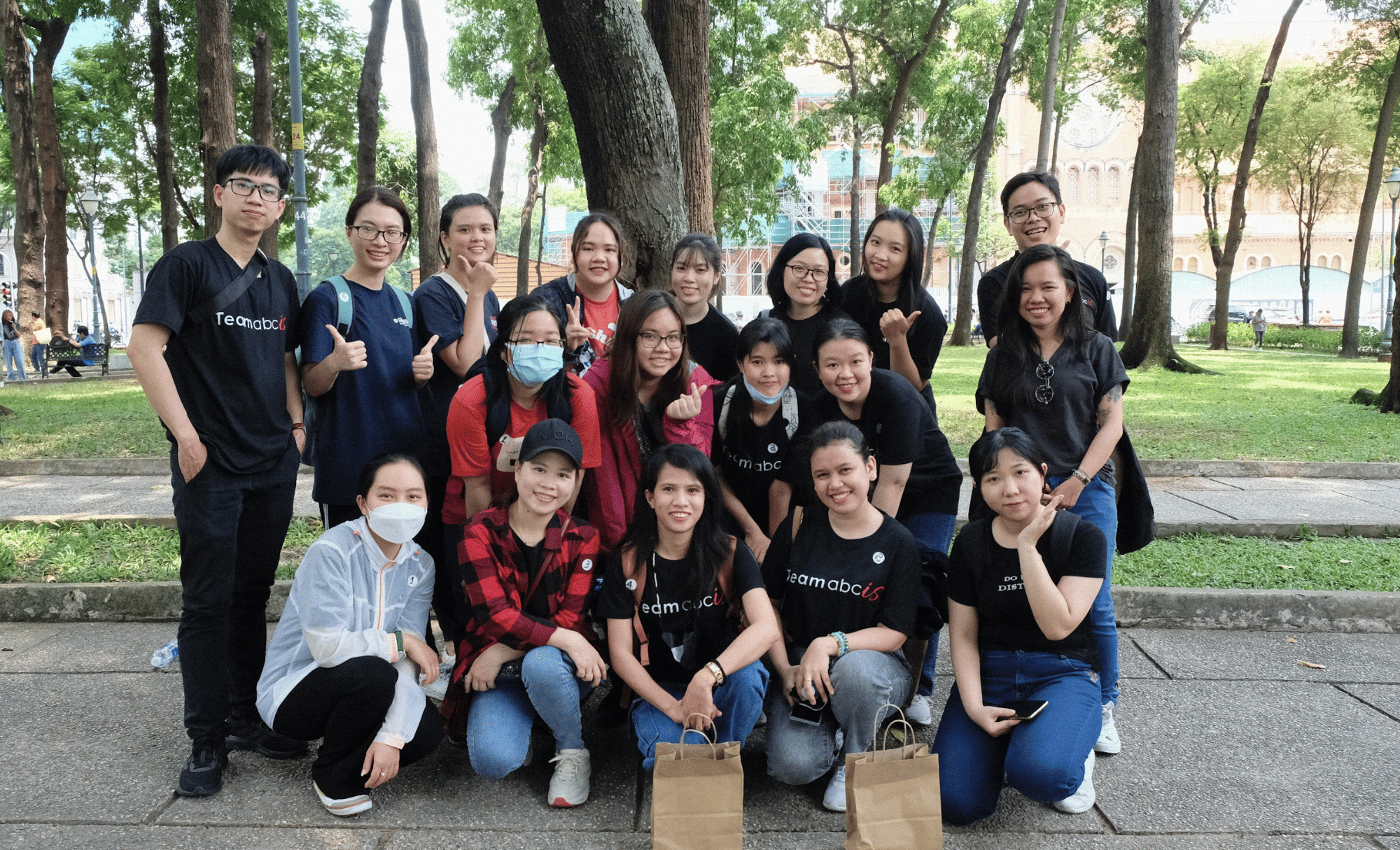 Besides training and working, we also engage our team members by organising social events and fun activities. That's the spirit of our young dynamic team!
Philippine Teambuilding 2022
Vietnam Teambuilding 2022
📍Meet & Greet with Sharesource & Biarri Networks team, Group Activities, Presentation
Happy Hour / Pizza Day Plus
👉 One engaging activity on Fridays to gather all the members, shout out special milestones, enjoy good meals, and have some fun!
👉 Get an occasional opportunity to travel and meet the team from Australia, the Philippines, and Vietnam.
Member's experience: How I become a Trainer
From a Data Invoice Specialist to a Trainer in just 2 years! Meet Ha Mai, to walks us through her very meaningful and challenging work for a cool Australian company.
ABCis - a company with a goal is to make independent retailers more profitable.
They do this through a combination of experience, analysis, data manipulation, process change, and technology adoption. They provide ongoing solutions to help their clients improve the day to day operations of their stores which translates into a stronger bottom line performance. You'll be glad to know that every single one of their team have worked in supermarkets prior to joining ABCis.
Join now and begin your
career with us!