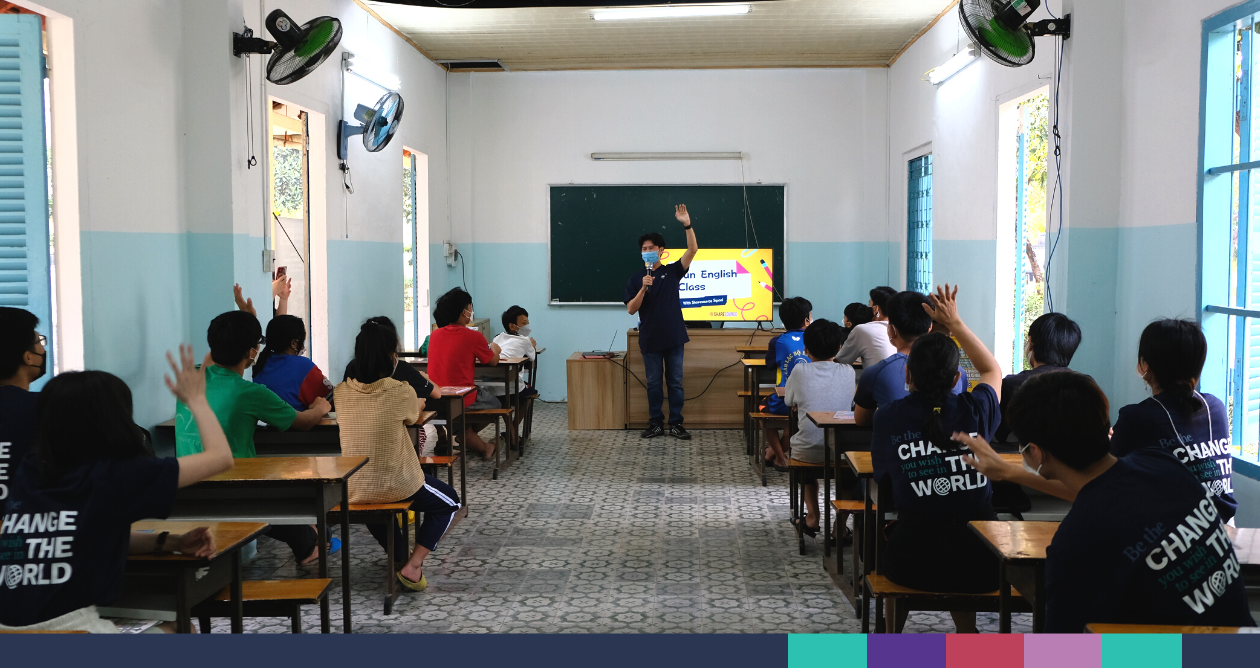 At Sharesource, we understand the importance in helping build communities and equalising opportunities. As part of our core values, earlier this year we launched the Sharesource Charity Mentorship Program, to engage team members with young people in underserved communities and inspire them to achieve their full potential.
The Program is voluntary and available to our partners and their team members. Within each hub, volunteers can mentor young people in Science, Technology, Mathematics (STEM), and the Arts for one Saturday each month. This is designed to have fun and equip these young people with the essential skills and knowledge needed to excel in their future careers.
We have carefully selected the organisations we have partnered with using criteria around alignment with values, transparency, effectiveness and leadership. Below is some of the volunteer work our Vietnam and the Philippine teams have done:
Makati Team
Children of the Dump - This charity organisation focuses on supporting families by providing an education to their children within the poorer communities in Manila.
In April, we mentored college students on how to write resumes and conduct mock interviews. As a part of the day, Fraser Gordon, Head of People & Culture from our AU partner, conducted a special virtual session on resume and interview techniques which was well received by the participants.
In January, volunteers from the Makati team held a one-on-one 'Excel Tutorial' for senior high school-aged children living in Manila. The day was enjoyed by the Sharesource volunteers as well as the children who participated
What our members say about the activity:
"It's very fulfilling to share knowledge with the kids especially when you know how those skills will help them a lot in their future jobs."
"The day inspires me to share my knowledge with other people as well as improve my interactions and communication skills with them so that we can learn from each other."
"It [the activity] confirmed my passion to teach younger people. I also had fun learning about my assigned tutee and teaching them Excel basics."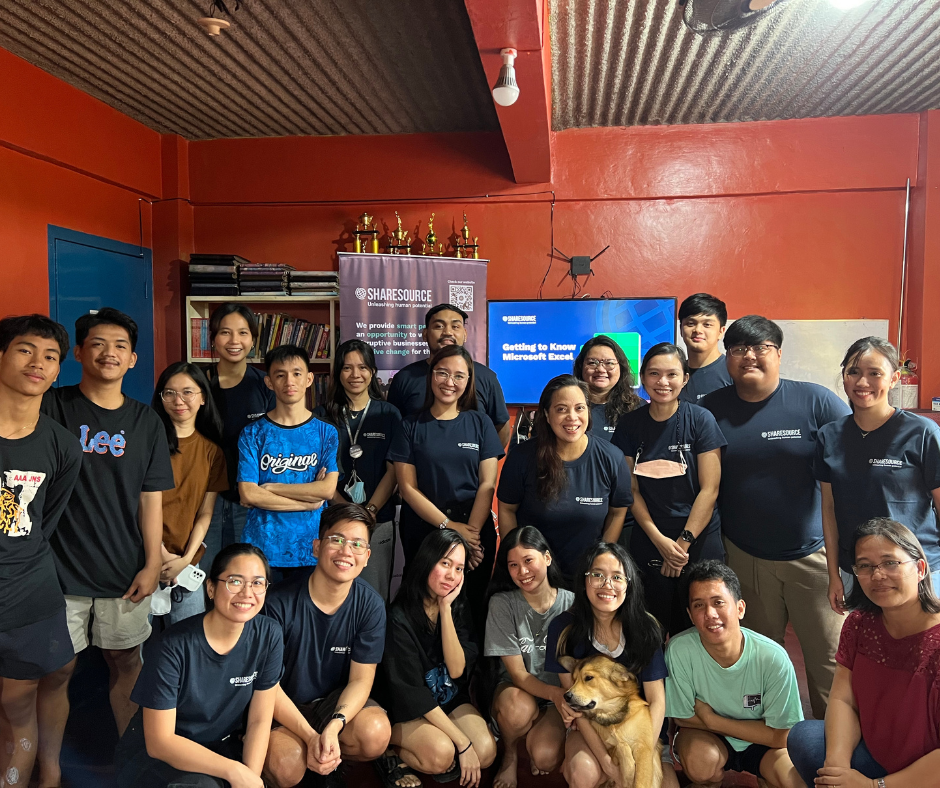 Excel Training at the Children of the Dump, January 2023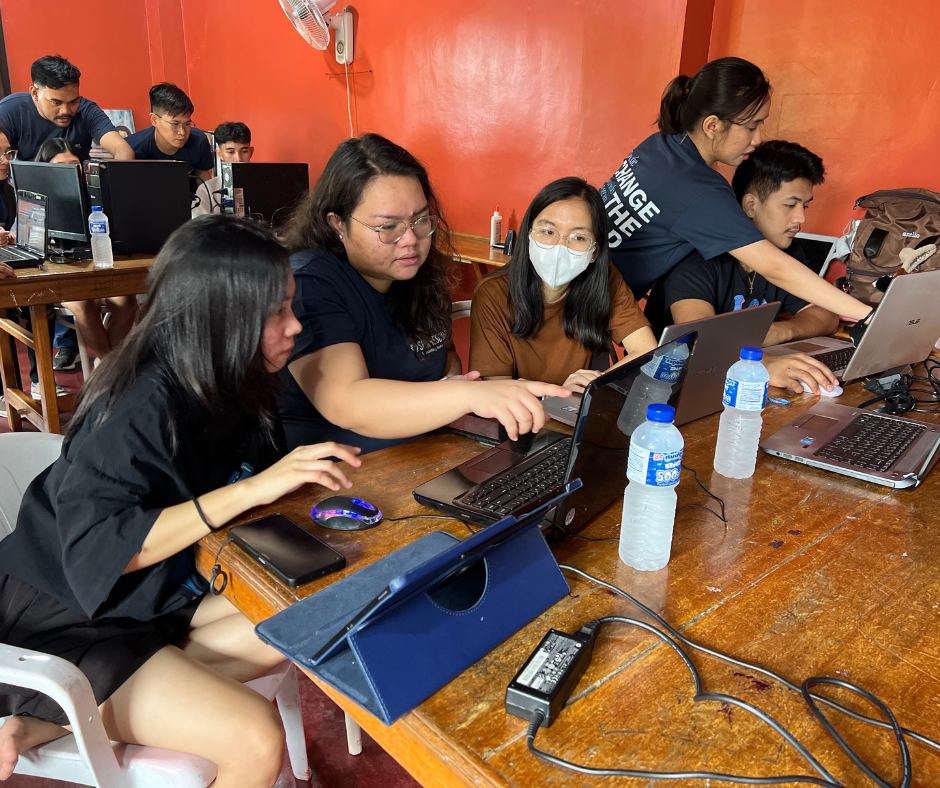 Excel Training at the Children of the Dump, January 2023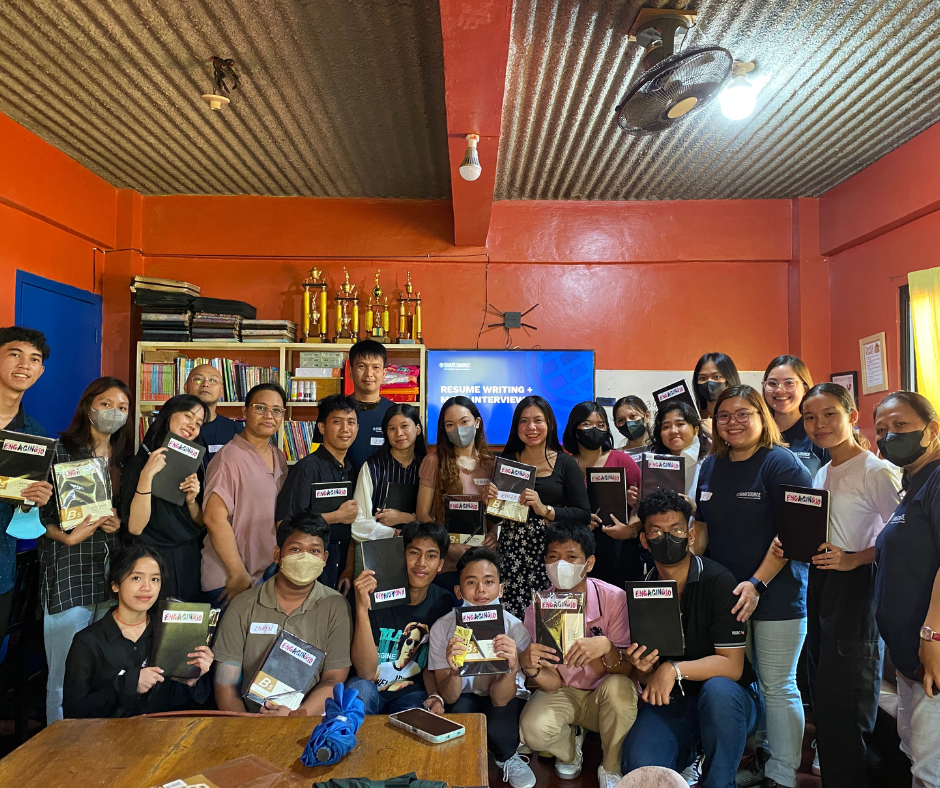 Mock Interview at the Children of the Dump, April 2023
Ho Chi Minh Team
Thu Duc Youth Village - Thu Duc Youth Village is one of the biggest homes in HCM for orphaned, wandering and abandoned children in the city. Volunteers from our HCM team visited the village and taught basic English conversation to the youth living there. Our volunteers find these days to be incredibly inspiring and meaningful, as they recognise the positive impact they are making on people who are less fortunate than themselves.
Here is some feedback from the volunteers regarding their experience:
"This activity inspires me to do more - to help others."
"Make me feel happier when doing something meaningful."
"I think this was one of my favourite experiences since working at Sharesource. I'm excited for the next one!"
Some feedback from students who participated:
"I enjoyed the speaking practice and learnt some basic greeting questions when meeting close friends and older people."
"I felt grateful having the mentors help us to speak more confidently."
"I really enjoyed the 'game' as it made learning more engaging. We also learned many new vocabularies (hobbies) at the same time."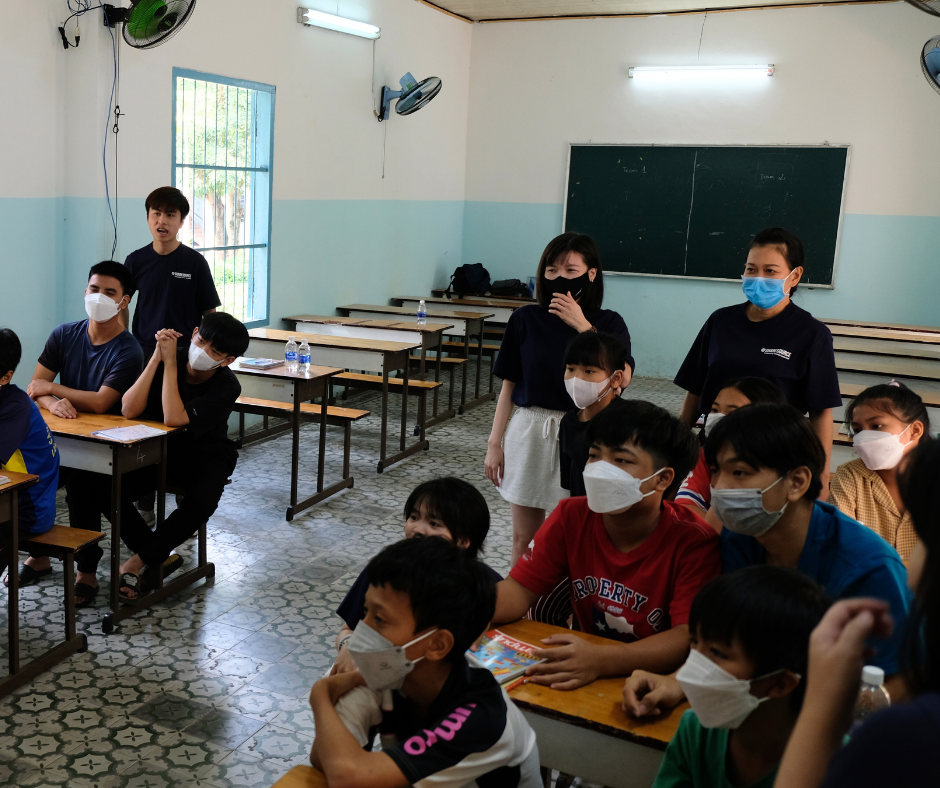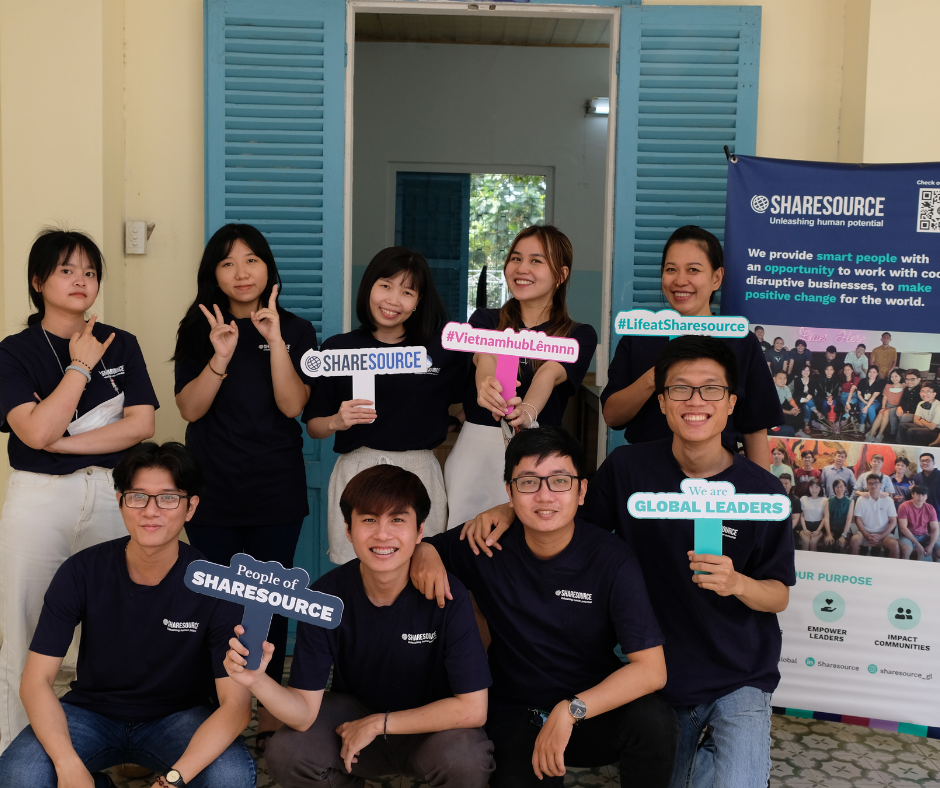 The Charity Mentorship Program has been a valuable and ongoing initiative that has allowed our team members to continuously give back to the community while empower young people with essential skills and knowledge. Through this program, we have made a positive impact on the lives of those we serve and hope to continue doing so in the future. We remain committed to inspiring future generations to contribute to their communities and make a difference in the world.
Looking to grow your team?