OUTSOURCE ENGINEERS TO THE PHILIPPINES OR VIETNAM
Find highly skilled and experienced Engineers in the Philippines or Vietnam.
Looking for Engineers (Civil, Mechanical, Electrical or any other Engineering discipline) who add significant value to your business by having an eye for creative, innovative solutions? Who bring strong numeracy, data processing, effective project planning, problem-solving and time management skills to the table?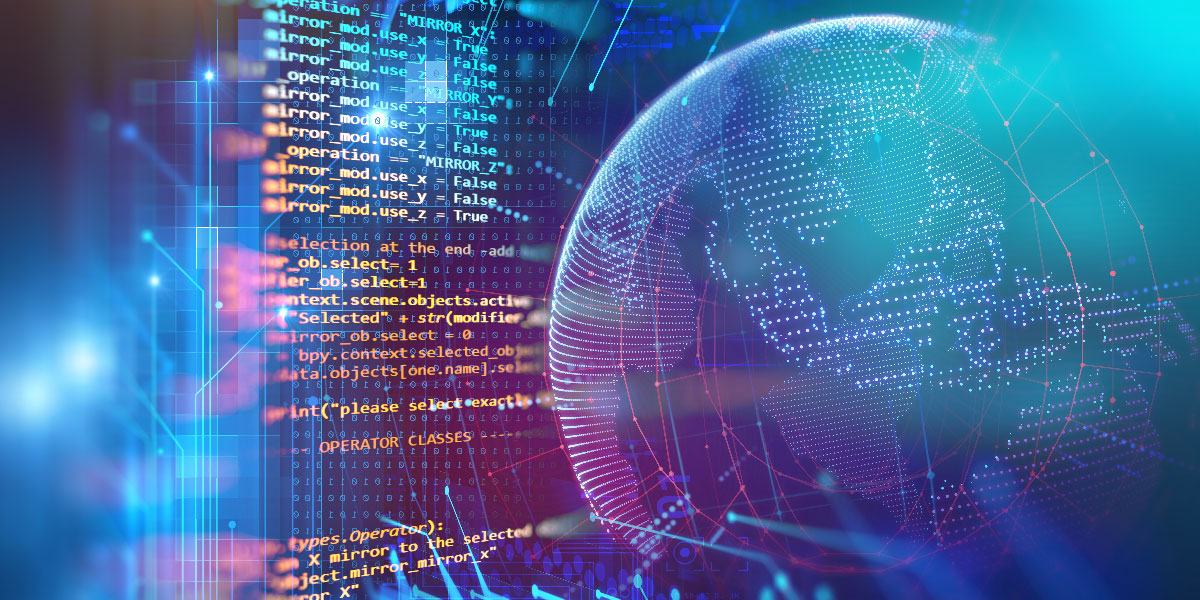 ENGINEER QUALIFICATIONS AND EXPERIENCE
The Engineers we hire will have a Bachelor's (2.1 or above), Masters or PhD degree in an engineering discipline such as civil, mechanical or electrical (but not limited to these) engineering. You may also specify additional requirements and combinations of skills, programs and tools they need to be proficient in.
TOP 4 FILIPINO UNIVERSITIES FOR ENGINEERS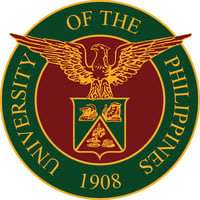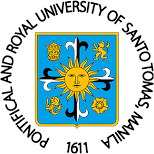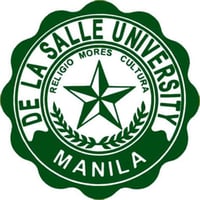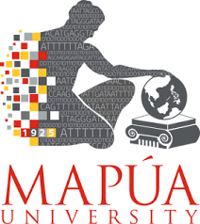 TOP 4 VIETNAMESE UNIVERSITIES FOR ENGINEERS