OUTSOURCE STATISTICIANS TO THE PHILIPPINES OR VIETNAM
Find highly skilled Statisticians in the Philippines or Vietnam.
Looking for Statisticians who use statistical theories and techniques to collect, interpret and analyse numerical data to assist with decision making and policy? Whose accurate estimates and forecasts about costs, demand, prices, sales etc. help in sound decision making, predictions and assumptions?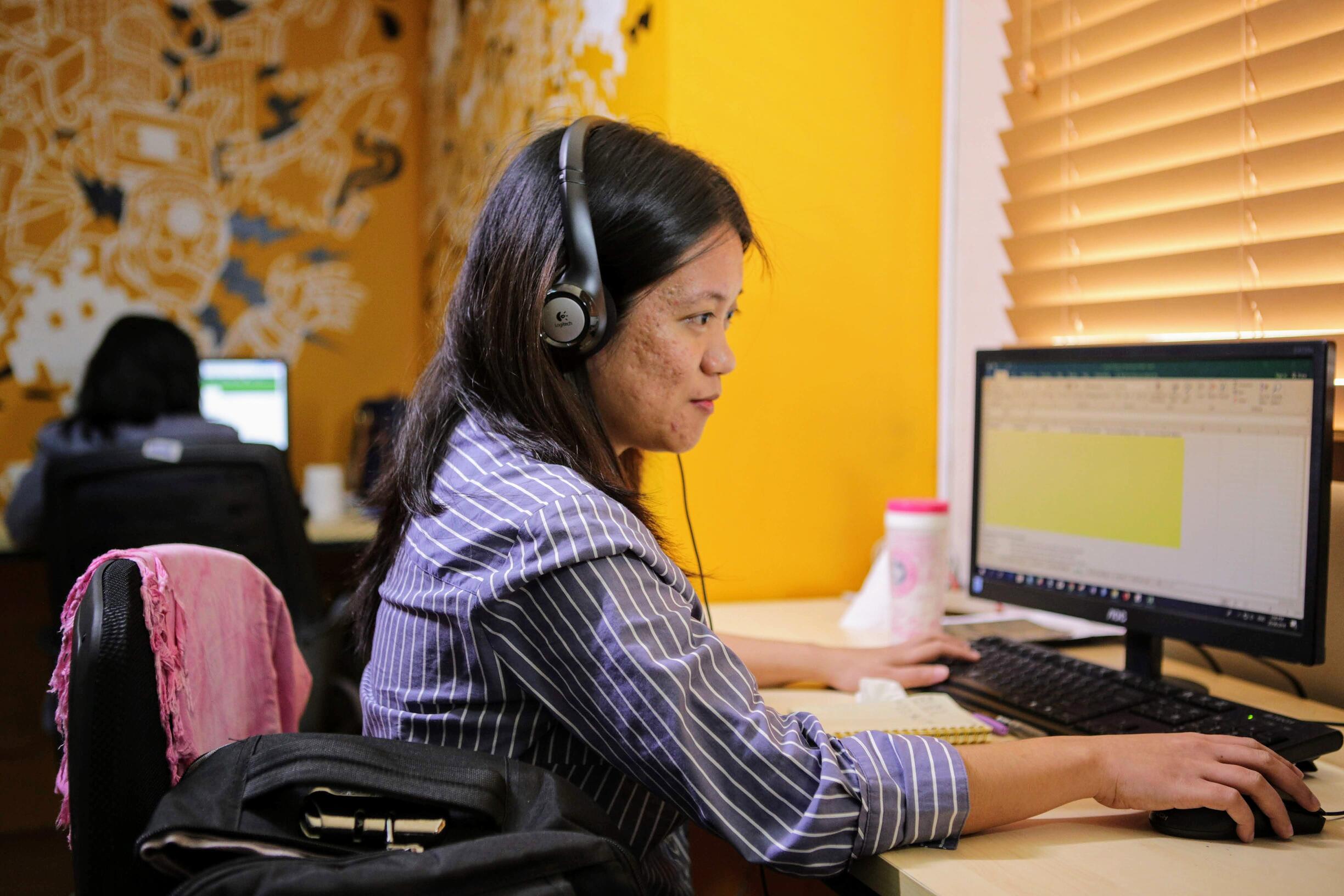 STATISTICIAN QUALIFICATIONS AND EXPERIENCE
The Statisticians we hire will have a Bachelor's degree in Statistics. Additionally, according to your requirements, they'll be proficient in a combination of the following skills, programs, and tools:-
Microsoft Office, Advanced Excel Functions including Pivot Tables, EViews, SPSS, Access
R
Conjoint, correlation, regression and/or factor analysis
SAS
SQL
Credit risk scoring
TOP 4 FILIPINO UNIVERSITIES FOR STATISTICIANS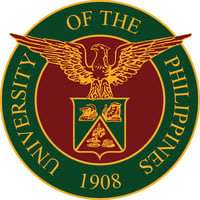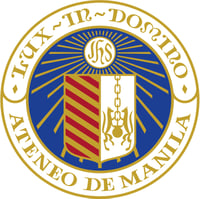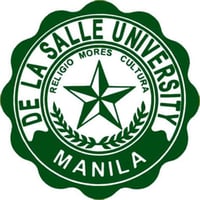 TOP 4 VIETNAMESE UNIVERSITIES FOR STATISTICIANS