Outsource Software Developers to the Philippines or Vietnam
Find highly skilled and experienced Software Developers in the Philippines or Vietnam
Looking for Software Developers who can identify new product or upgrade needs or take written specifications and turn them into working code? Who have the creativity as well as technical skills and experience to achieve your company's goals, profitably? Who can enhance your design team and also fit smoothly into your company's culture?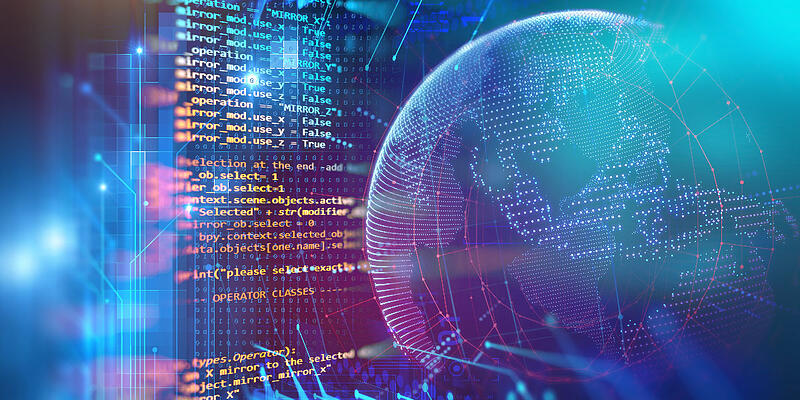 Here is what one of our clients has to say about outsourcing Software Developers
Software Developer Qualifications and Experience?
The Software Developers we hire will have at least a Bachelor's Degree in computer science or a related field. Beyond that, depending on your requirements, they will also be proficient in some combination of the following languages, programs and tools:
PHP, MySQL
JavaScript, Java, HTML, CSS, C#.NET, Arduino Programming
Struts, Spring MVC, Oracle, Struts2, Servlet
MyBatis, Java EE, Java Core, Google Guice, ExtJs, React.js
AngularJS, JQuery, JS
JSP, Grails, JSTL, HTML5
Groovy & Grails
Hibernate, Cayenne
IBM DB2, PostgreSQL, VFP
Top 4 Filipino Universities for Software Developers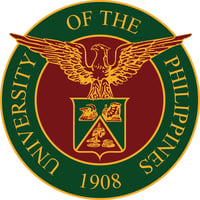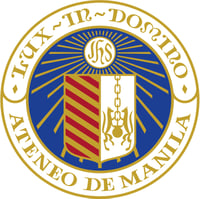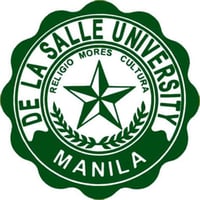 Top 4 Vietnamese Universities for Software Developers