OUTSOURCE MATHEMATICIANS TO THE PHILIPPINES OR VIETNAM
Find highly skilled Mathematicians in the Philippines or Vietnam.
Looking for Mathematicians who apply mathematical theories and techniques to analyse and solve practical problems in business, engineering, the sciences or other fields? Whose high-level skills will streamline and enhance everything from accounting to inventory management to marketing to sales forecasting to financial analysis?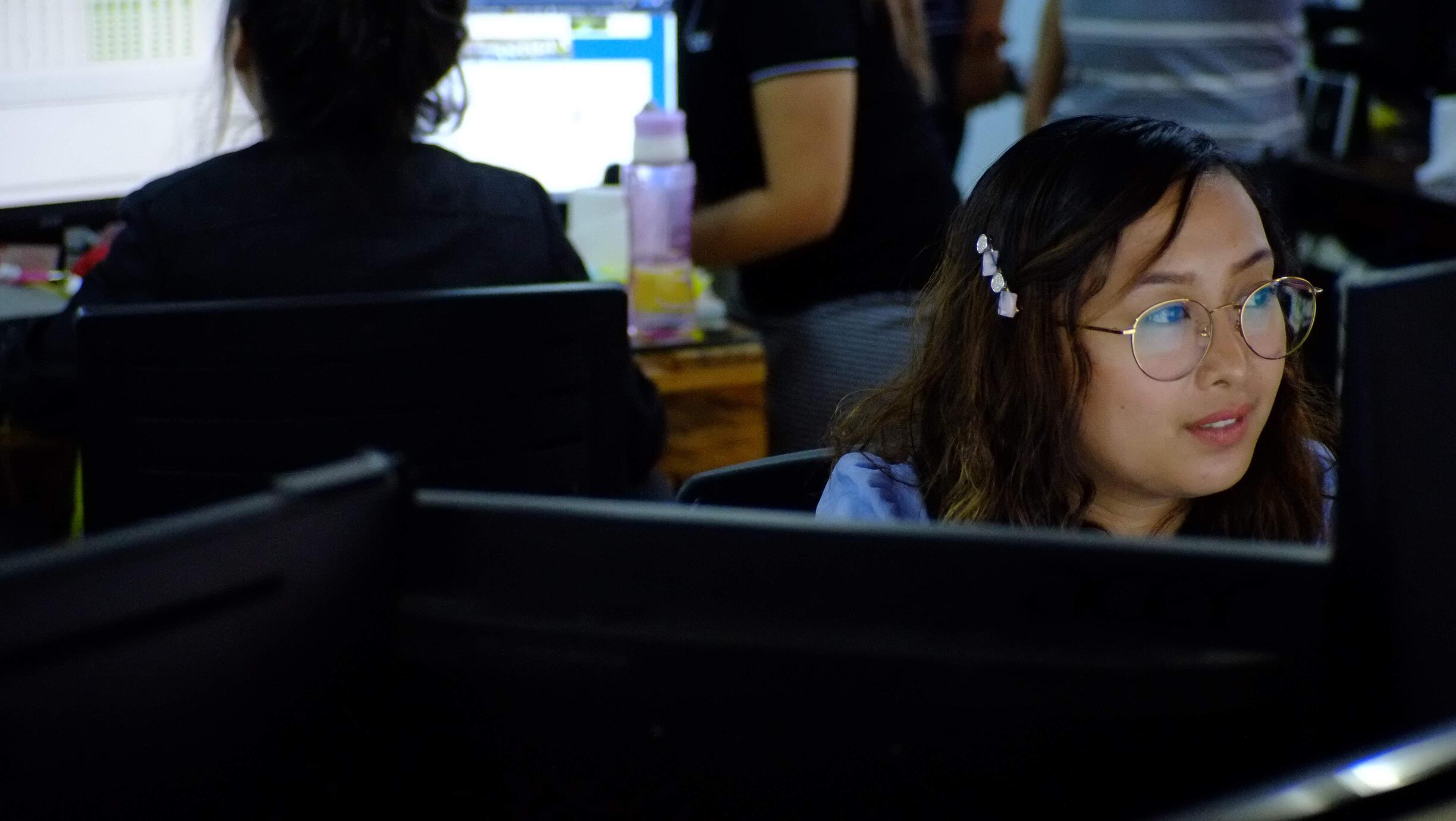 MATHEMATICIAN QUALIFICATIONS AND EXPERIENCE
The Mathematicians we hire will have a Bachelor's degree in a numerate subject such as Physics or Mathematics; an Honours degree in Mathematics or a PhD in Electrical Engineering, Computer Science, Physics, Mathematics or Machine Learning. Additionally, according to your requirements, they'll be proficient in a combination of the following skills, programs, and tools:-
Python, C++, LabView
Linux
Information theory: Security proofs, random number generation
Statistical and stochastic processes, linear algebra
Matlab
TOP 4 FILIPINO UNIVERSITIES FOR MATHEMATICIANS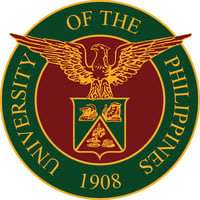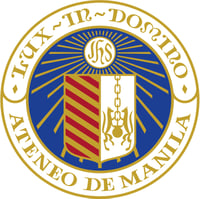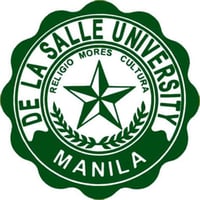 TOP 4 VIETNAMESE UNIVERSITIES FOR MATHEMATICIANS