OUTSOURCE MACHINE LEARNING ENGINEERS TO THE PHILIPPINES OR VIETNAM
Find highly skilled Machine Learning Engineers in the Philippines or Vietnam.
Looking for Machine Learning Engineers who work within both software engineering and data science, scaling data modeling into a production environment? Who enable software applications to become highly accurate in predicting outcomes without any need for explicit programming?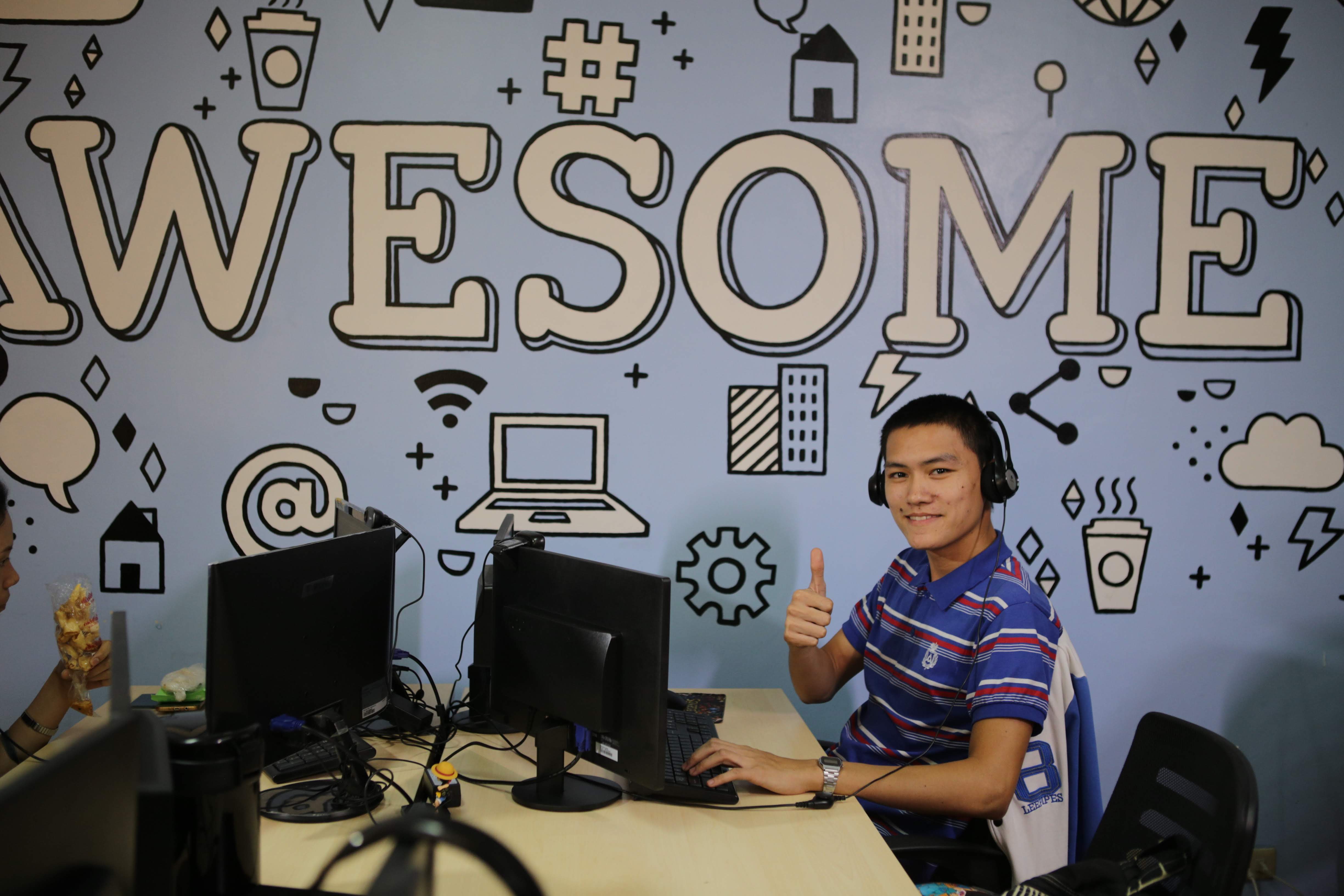 MACHINE LEARNING ENGINEER QUALIFICATIONS AND EXPERIENCE
The Machine Learning Engineers we hire will have at least a Bachelor's degree or higher in a STEM subject. Additionally, according to your requirements, they'll be proficient in a combination of the following skills, programs, and tools:-
Parallel, distributed, GPU-accelerated machine learning (ML) pipelines
MatLab, Java, Python (including pandas, NumPy, sklearn, scipy)
Linux
Modern IDEs and source control (git)
SQL, MySQL and DB optimization
Classical machine learning methods: SVMs, feature engineering, clustering algorithms, model validation
Deep Learning: Tensorflow, Pytorch, Theano, Caffe, CNTK
Cloud management tooling: Terraform
Batch jobs/job scheduling: Airflow, Luigi, Jenkins
Unix environment
AWS (ECS)
GIS: postgis
Postgres or other SQL-based databases
Amazon Web Services
Time Series Analysis, Bayesian Statistics, Time Series Forecast
TOP 4 FILIPINO UNIVERSITIES FOR MACHINE LEARNING ENGINEERING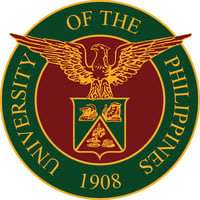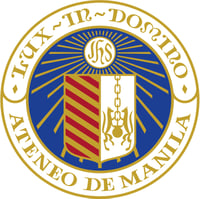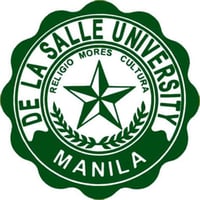 TOP 4 VIETNAMESE UNIVERSITIES FOR MACHINE LEARNING ENGINEERING