OUTSOURCE DATA ENGINEERS TO THE PHILIPPINES OR VIETNAM
Find highly skilled Data Engineers in the Philippines or Vietnam.
Looking for Data Engineers who design, build, integrate and manage big data, writing complex queries to make the data easily accessible and able to be analysed by Data Scientists? Whose primary objective is to help Data Scientists turn oceans of data into valuable and actionable insights?
Not 100% sure of the difference between Data Engineers and Data Scientists? Check out this graphic for clarity on their roles:-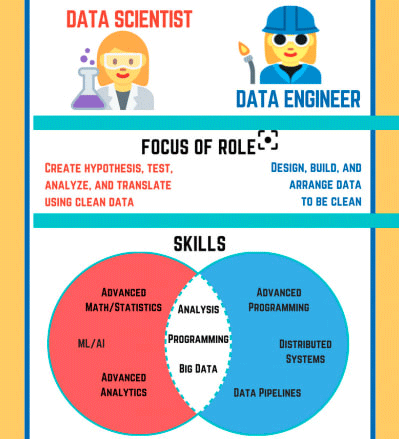 DATA ENGINEER QUALIFICATIONS AND EXPERIENCE
The Data Engineers we hire will have at least a Computer Science or Mathematics degree. Additionally, according to your requirements, they'll be proficient in a combination of the following skills, programs, and tools:-
Advanced XL, Python/R, Tableau or other BI tools, MS-SQL
APIs or MS SQL-SSIS
Google Cloud technologies
Extract, Transform and Load (ETL) processes: Apache Airflow, SSIS
row RDBMS and columnar RDBMS
Python 3, Clojure, Java (pandas, pyspark, scikit-learn)
Cloud-based database: Big Query or Redshift
MySQL or PostgreSQL, including schema design
BI platform: Looker or Tableau
Linux-based platforms
Kafka, Kafka Streams and KSQL
Spark (both PySpark and Clojure)
AWS, S3, Parquet and Glue
RedShift, Athena and Tableau
NoSQL Databases: MongoDB, Couchbas
TOP 4 FILIPINO UNIVERSITIES FOR DATA ENGINEERING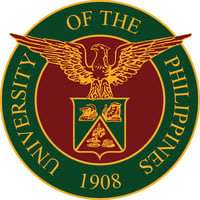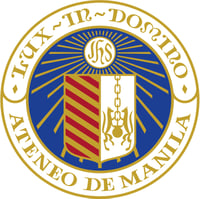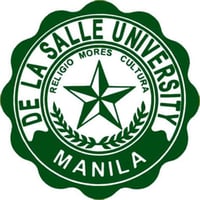 TOP 4 VIETNAMESE UNIVERSITIES FOR DATA ENGINEERING