Make a Social Impact
At ShareSource, we strive to make a positive difference in the world. That's why our purpose is to provide meaningful work and experiences for STEM graduates in developing countries.
We believe this not only benefits our team members but also gives our clients the opportunity to become true global citizens - making a difference in the world and meeting their social responsibility goals.
"The best way to not feel hopeless is to get up and do something. Don't wait for good things to happen to you. If you go out and make some good things happen, you will fill the world with hope, you will fill yourself with hope." – Barack Obama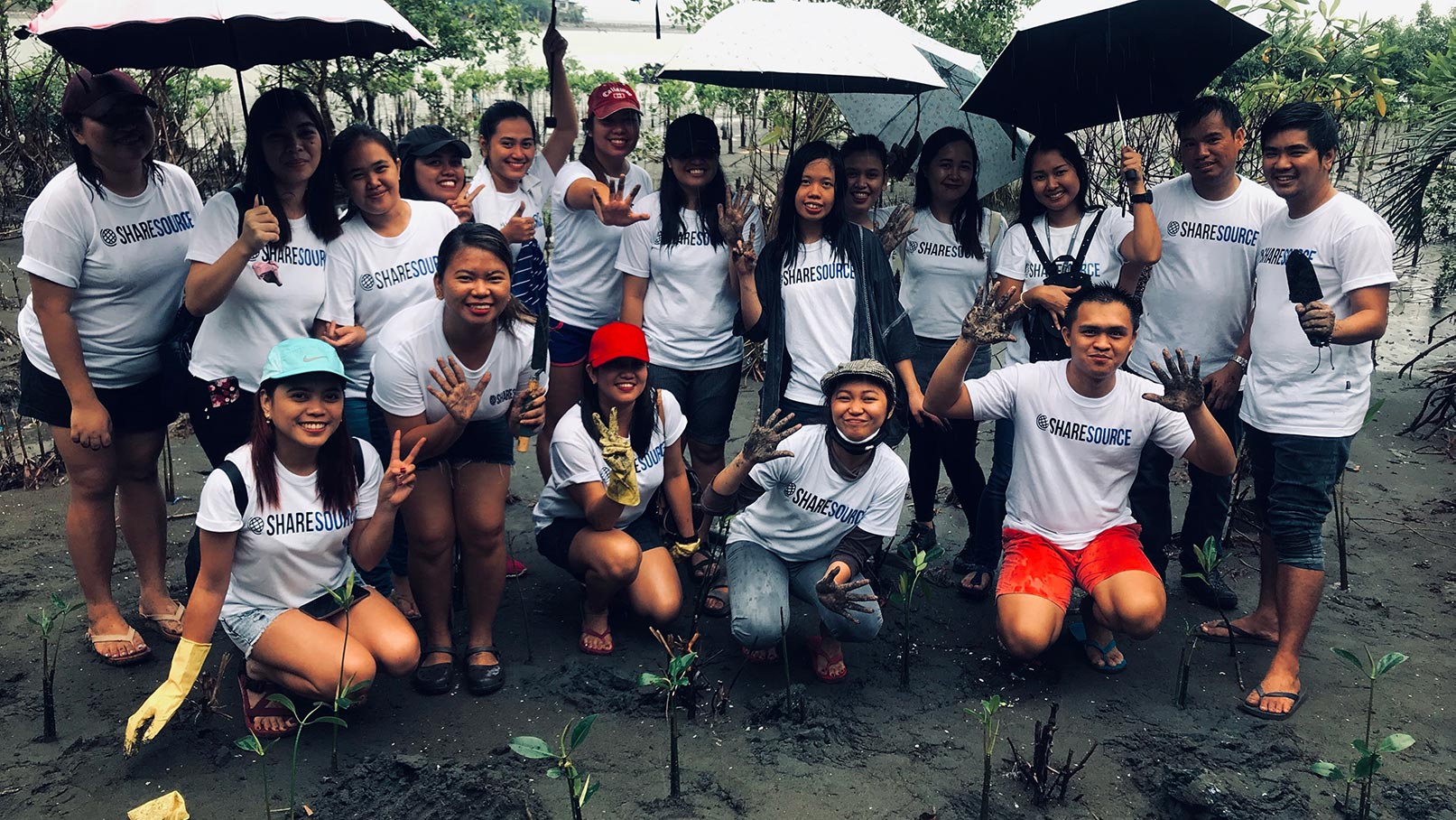 Be Proactive
When we commit to making a difference, we commit to doing it now. It's not enough to create a goal for future social impact, action needs to be taken. We took the initiative to help improve the outcomes of graduates in developing countries and have continued looking at ways we can further extend our impact in the broader community with the help of our valued clients.
"I like to encourage people to realize that any action is a good action if it's proactive and there is positive intent behind it." – Michael J. Fox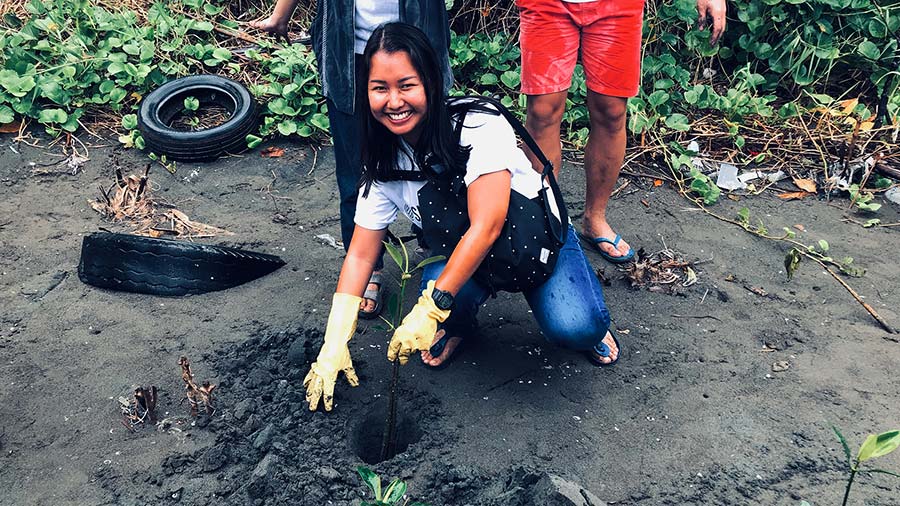 Create Value
We aim to ensure that all our stakeholders are in a better position as a result of working with us from our team members and clients through to our local communities and the global environment. We also prioritise environmental sustainability.
"There are two types of people who will tell you that you cannot make a difference in this world: those who are afraid to try and those who are afraid you will succeed." – Ray Goforth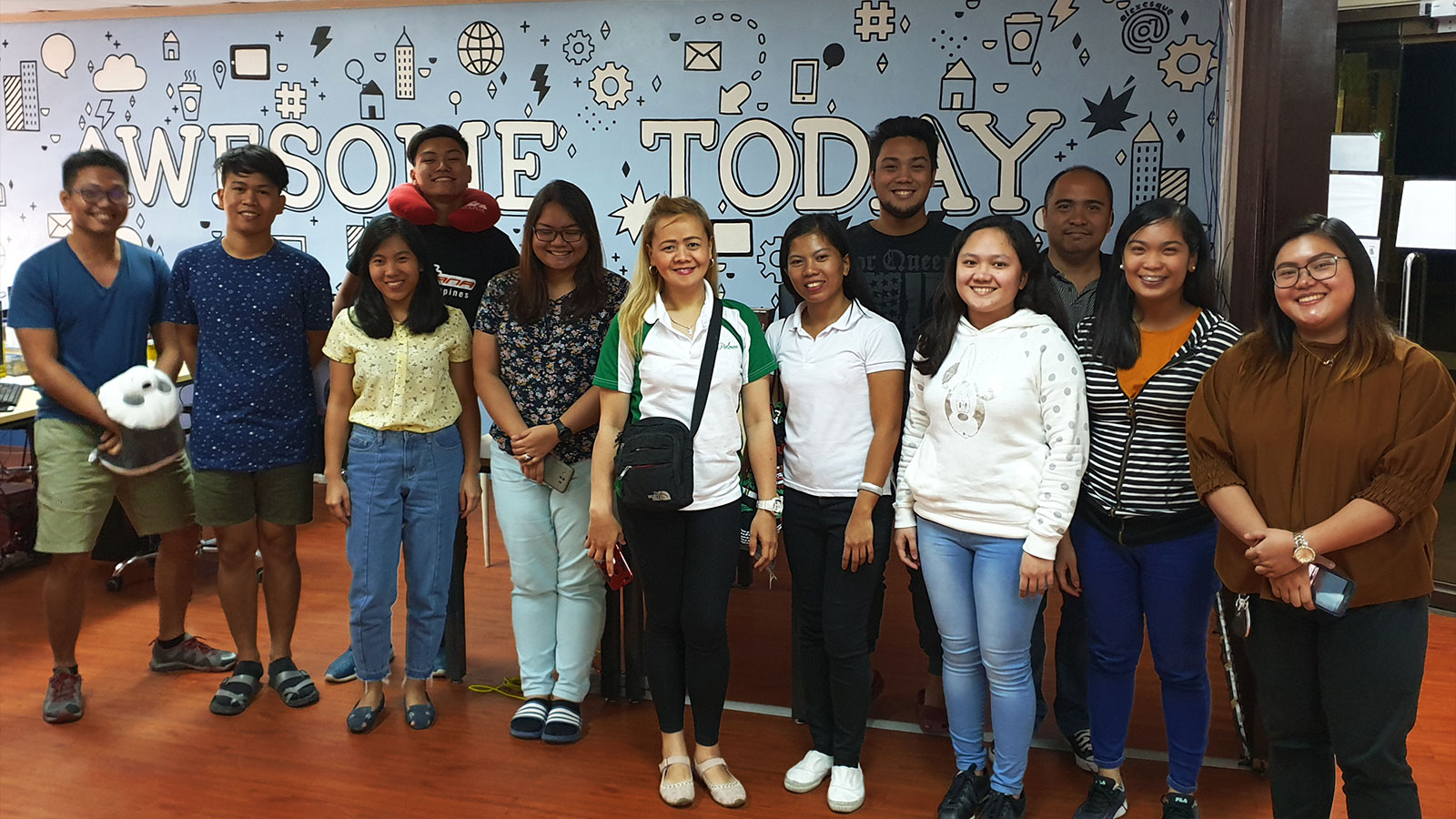 Be Fair, Open and Honest
Fairness, openness, and honesty are core to the way in which we operate at ShareSource. We believe that business should always be a win/win for everyone involved. We treat our clients and our team members with respect and prioritise fairness and transparent communication.
"Here are the values that I stand for: honesty, equality, kindness, compassion, treating people the way you want to be treated and helping those in need. To me, those are traditional values." – Ellen DeGeneres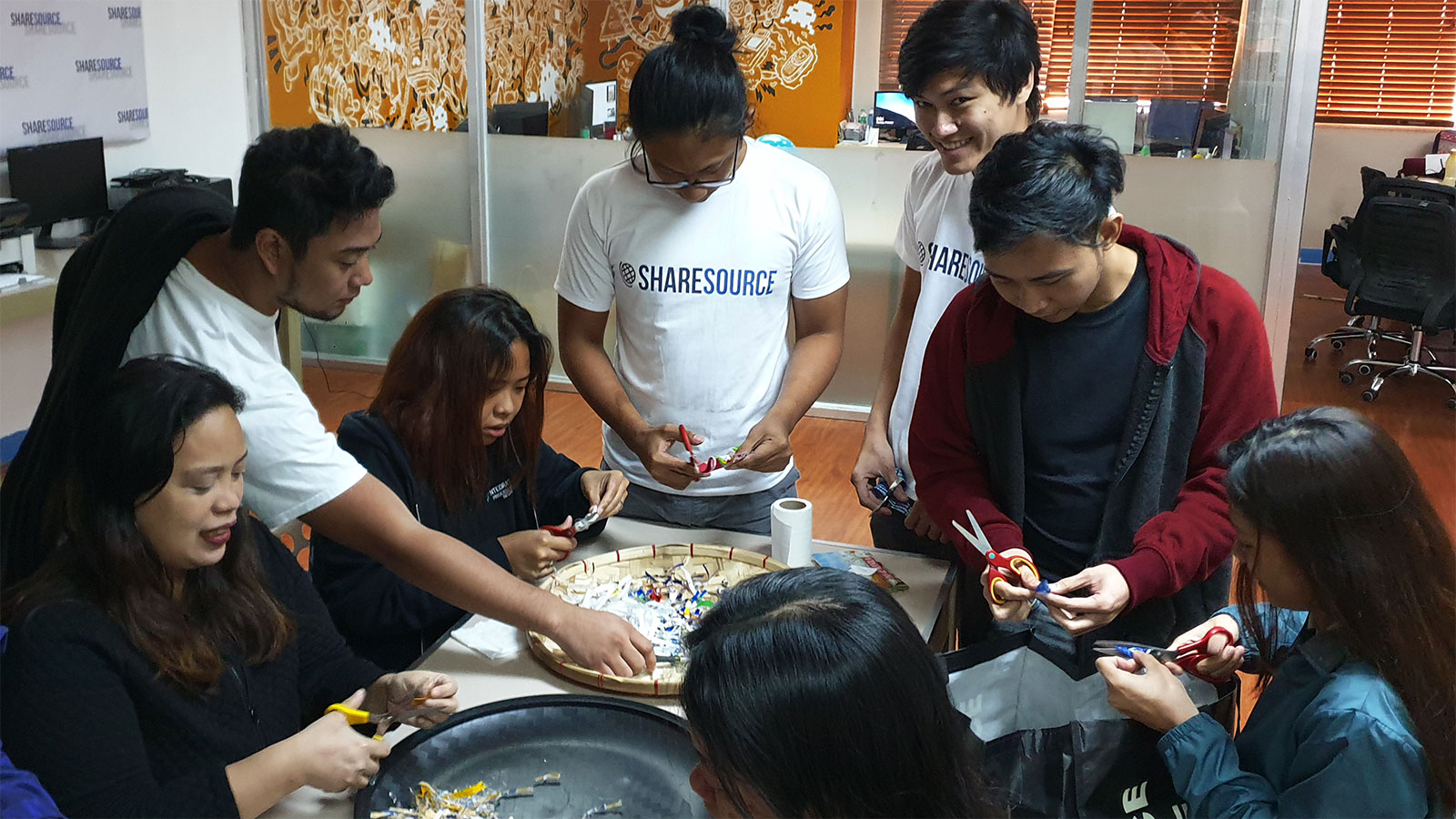 Add Fun, Passion and Love
We want our teams to feel like they're working with their family. Work isn't just about work, and we prioritise fun and passion. This is achieved by offering meaningful work for every team member, providing opportunity for personal and professional development, recognising achievement and creating a positive work environment.
"Passion is energy. Feel the power that comes from focusing on what excites you." – Oprah Winfrey