It's all about People!
The world has changed! In order to get the best talent, we must provide meaningful work. Sharesource are determined to have our team grow and flourish through ongoing training which creates better communicators, more engaged professionals, and awesomely proactive staff. Our purpose is focused on partnering with clients to continually provide challenging work to our talented team.
The day-to-day engagement:
Conduct recruitment processes to ensure that the best people are employed for the task.
Engage individuals as employees of Sharesource either on contract or later as permanent team members.
Work with our partners to get the job done.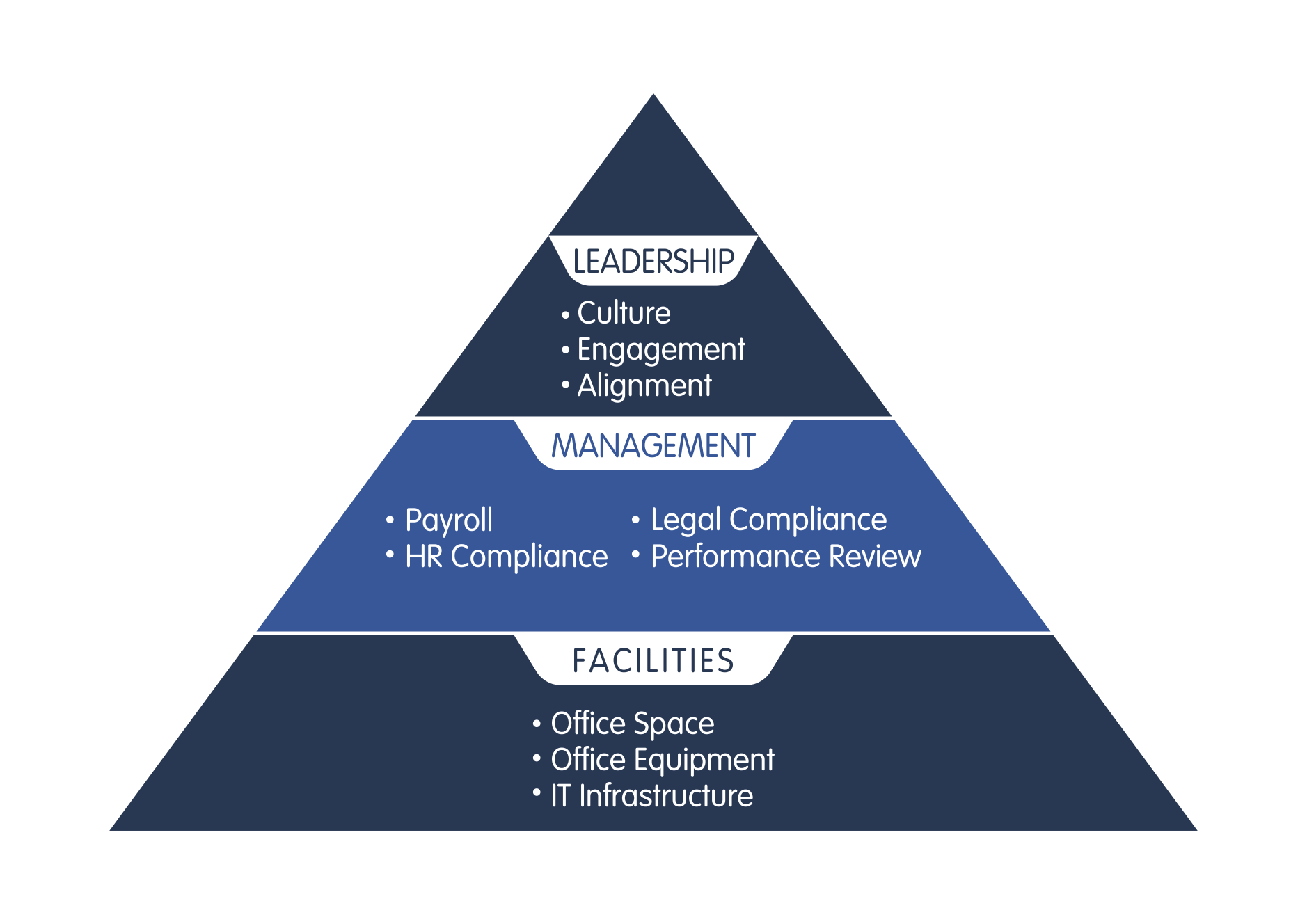 Our coaches (a.k.a managers) work with the team, check in monthly and provide feedback and support. This empowers growth-both professionally and personally. Nothing like having a mentor who's not production orientated to help!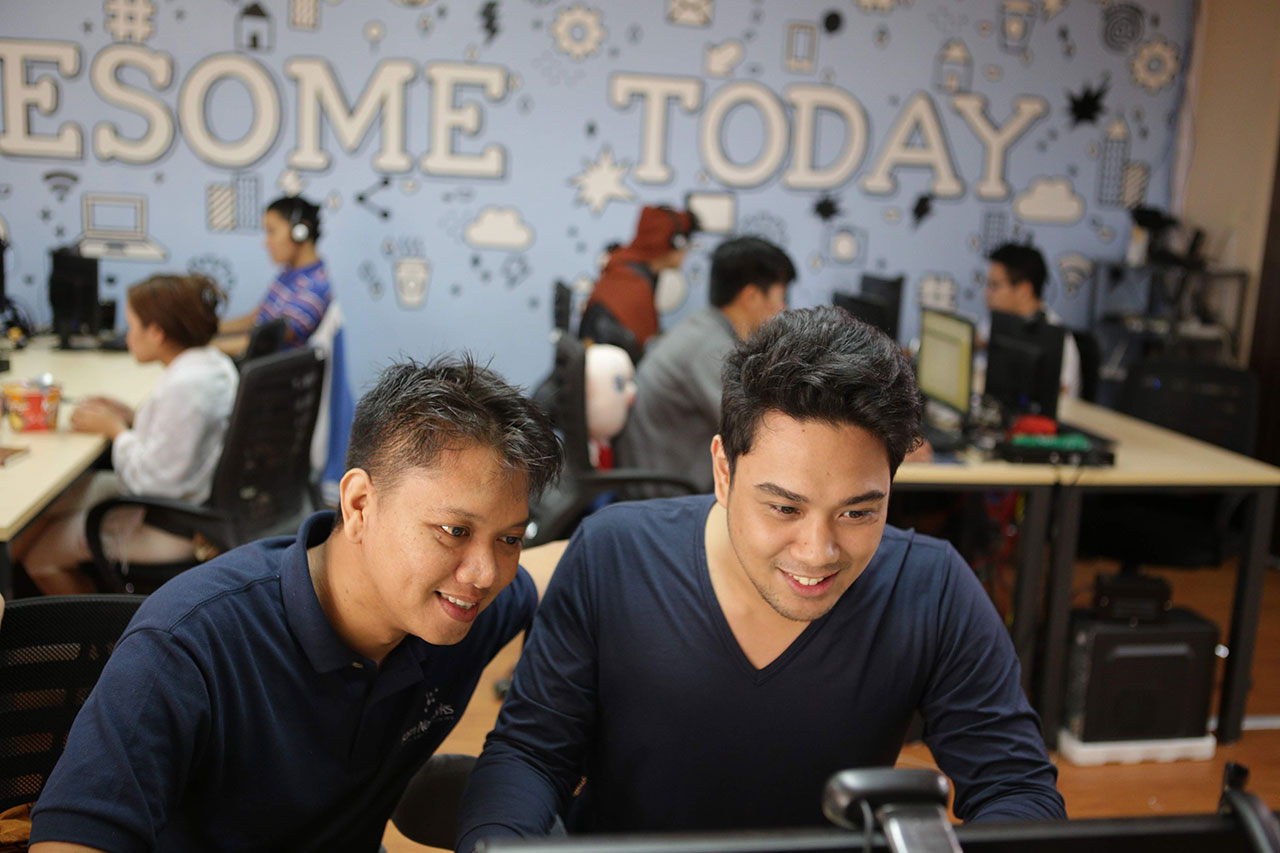 Education Programs
We run internal programs that help the teams grow professionally, manage their career, Increase their skills and provide more value.
Our principal focus is on challenging individuals every step of the way. All in all, our teams need to have a global outlook.
Some of our regular programs include Public speaking, English language Improvement, Cultural Awareness,Technology Forecasting.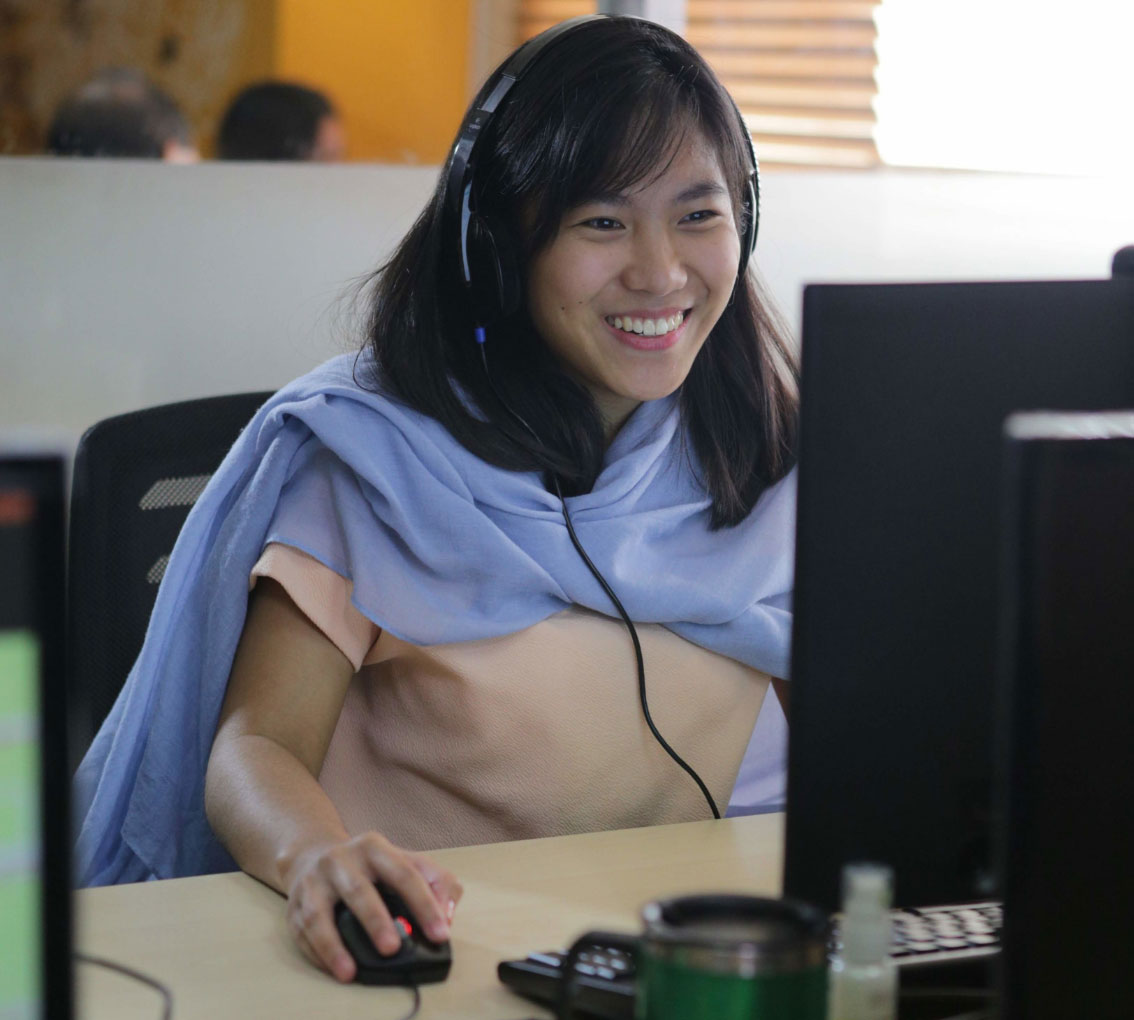 Our Facilities
We provide awesome facilities that allows the team to produce their best work. We make sure each facility is a relaxed environment that's conducive to thinking clearly, solving problems and collaboration.