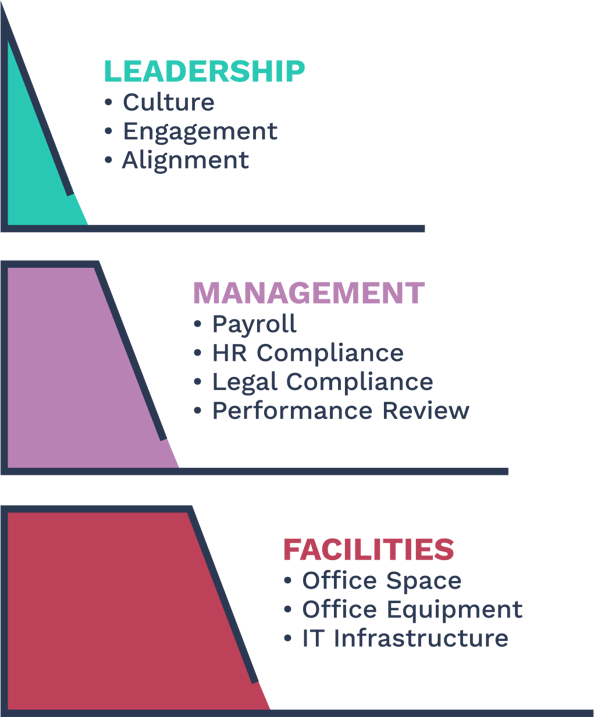 The world has changed! In order to get the best talent, we must provide meaningful work. ShareSource are determined to have our team grow and flourish through ongoing training which creates better communicators, more engaged professionals, and awesomely proactive staff. Our purpose is focused on partnering with clients to continually provide challenging work to our talented team.
The day-to-day engagement:
Conduct recruitment processes to ensure that the best people are employed for the task.

Engage individuals as employees of ShareSource either on contract or later as permanent team members.

Work with our partners to get the job done.