Maths and Engineering Graduates
We will help you build a solid career foundation with smart businesses in Australia. As the next generation of network planners for an international telco engineering company, you will have the opportunity to solve complex problems that will help drive the transformation of large-scale telecom network constructions across the globe.
Personal Growth
Explore your unique potential in a range of challenging possibilities.
Career Growth
Have clear career progression within the first 3-6 months.
Global Mentorship
Get mentored by global Math/Fiber Optic Network professionals.
Coaching Program
Receive a dedicated leadership coach to help support your journey.
Supportive Team
Join the community of future global leaders helping each other grow.
Get exposed to the latest practices and technology in the industry.
Experience learning, coaching, mentoring, and leadership training designed to help you develop the most-valued skills and propel you to succeed.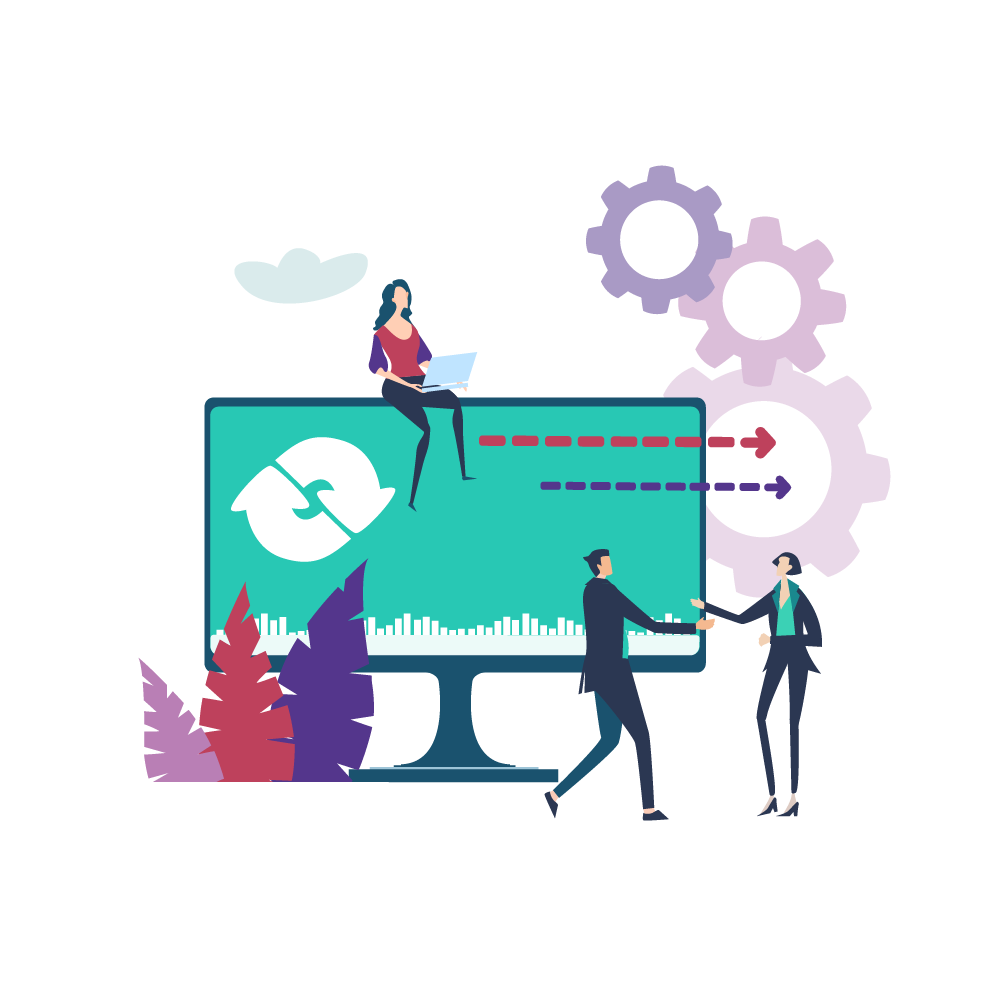 WHAT WE'RE LOOKING FOR
A graduate of BS Mathematics or BS Electronics & Communication Engineering course


(Other courses considered: Geodetic Engineering, Industrial Engineering, Computer Engineering, Information Technology, Information System, Computer Science)

A critical thinker and creative problem solver

A proactive and excellent English communicator

No experience required!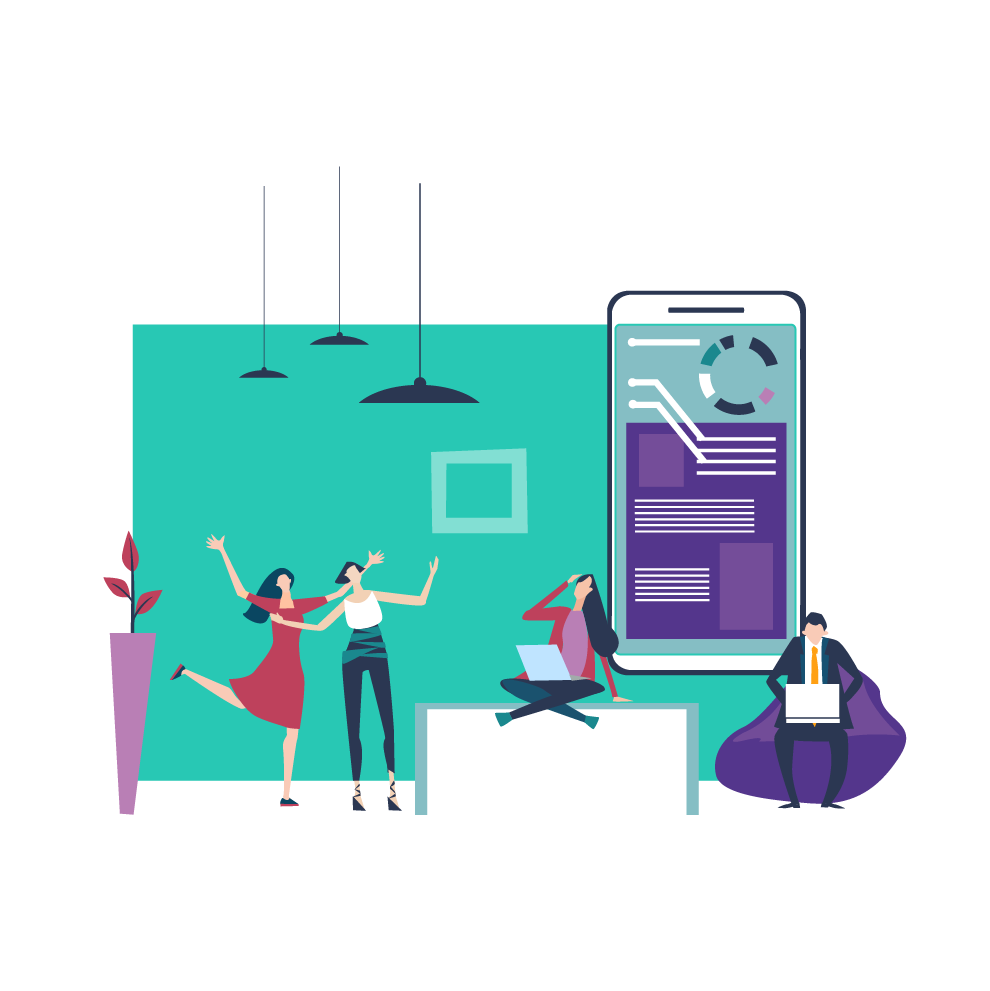 WHAT YOU'LL BE PART OF
A values-driven and highly diverse community of future global leaders creating a positive impact on the world.
Our values safeguard our community and are the foundation of everything we do. As one global team thriving in a rich mix of cultures, experiences, and skills, we make sure everyone in the team shares a common denominator: our values.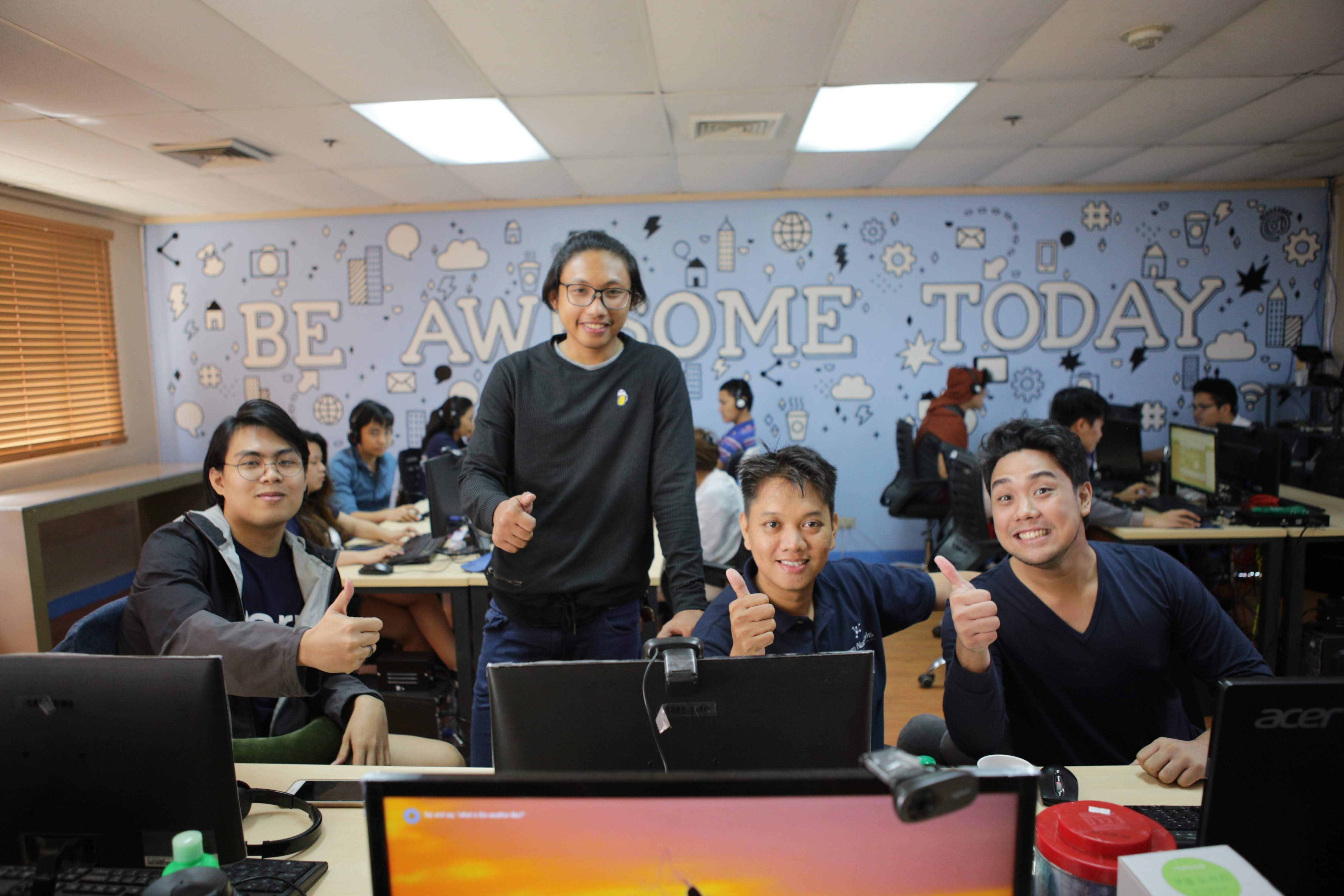 smart individuals enrolled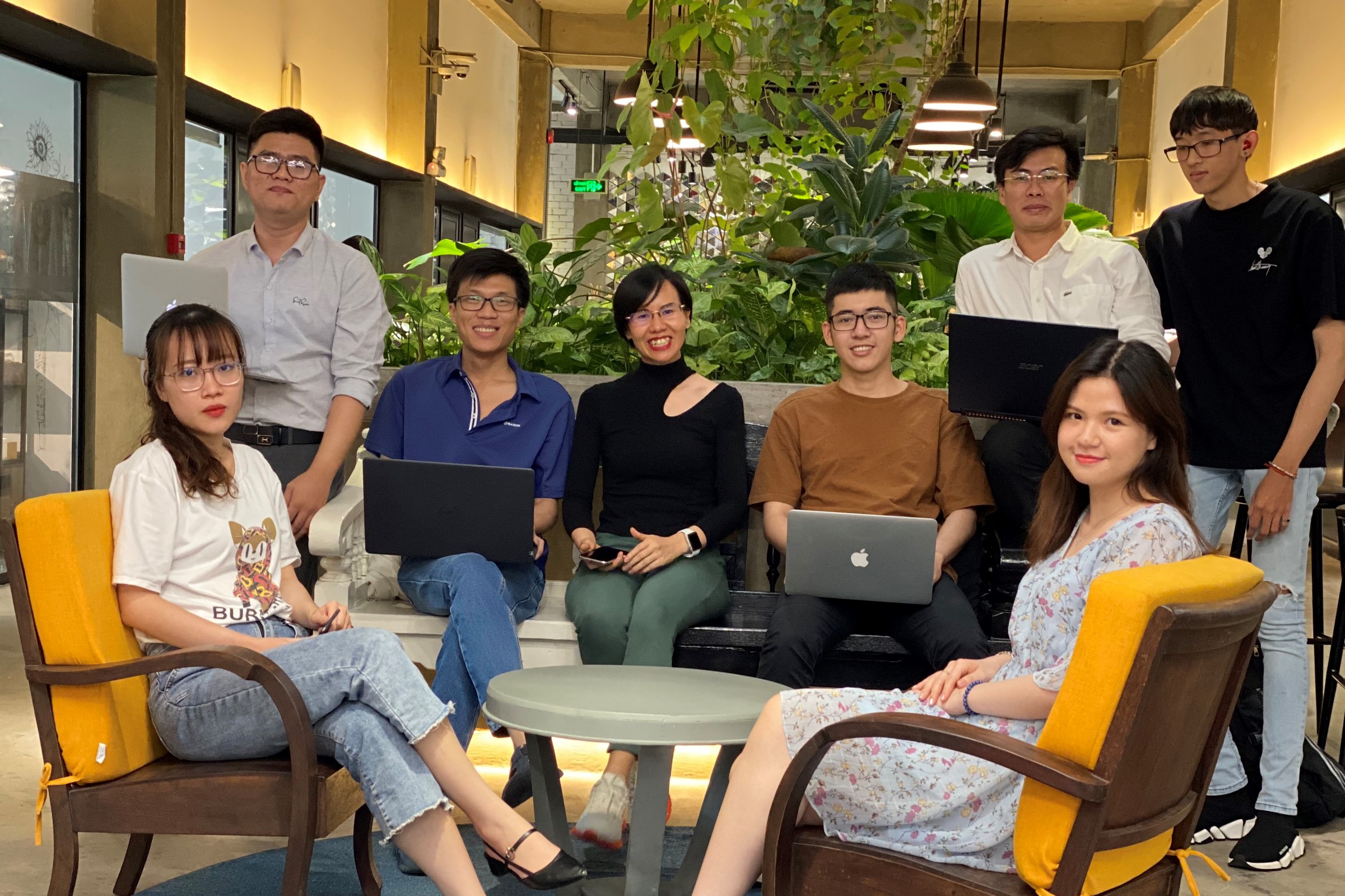 global hubs in Australia, Vietnam, and the Philippines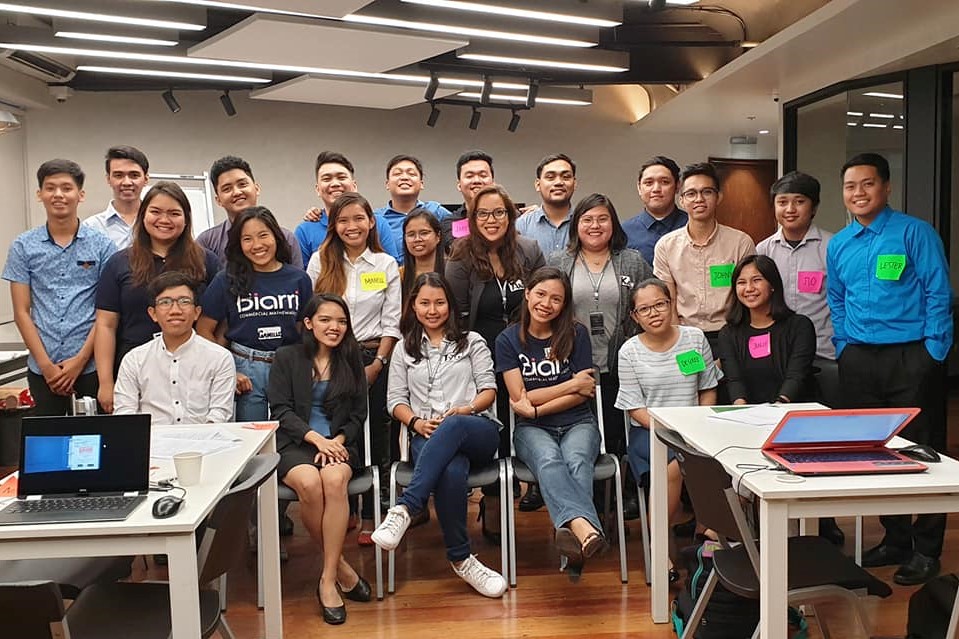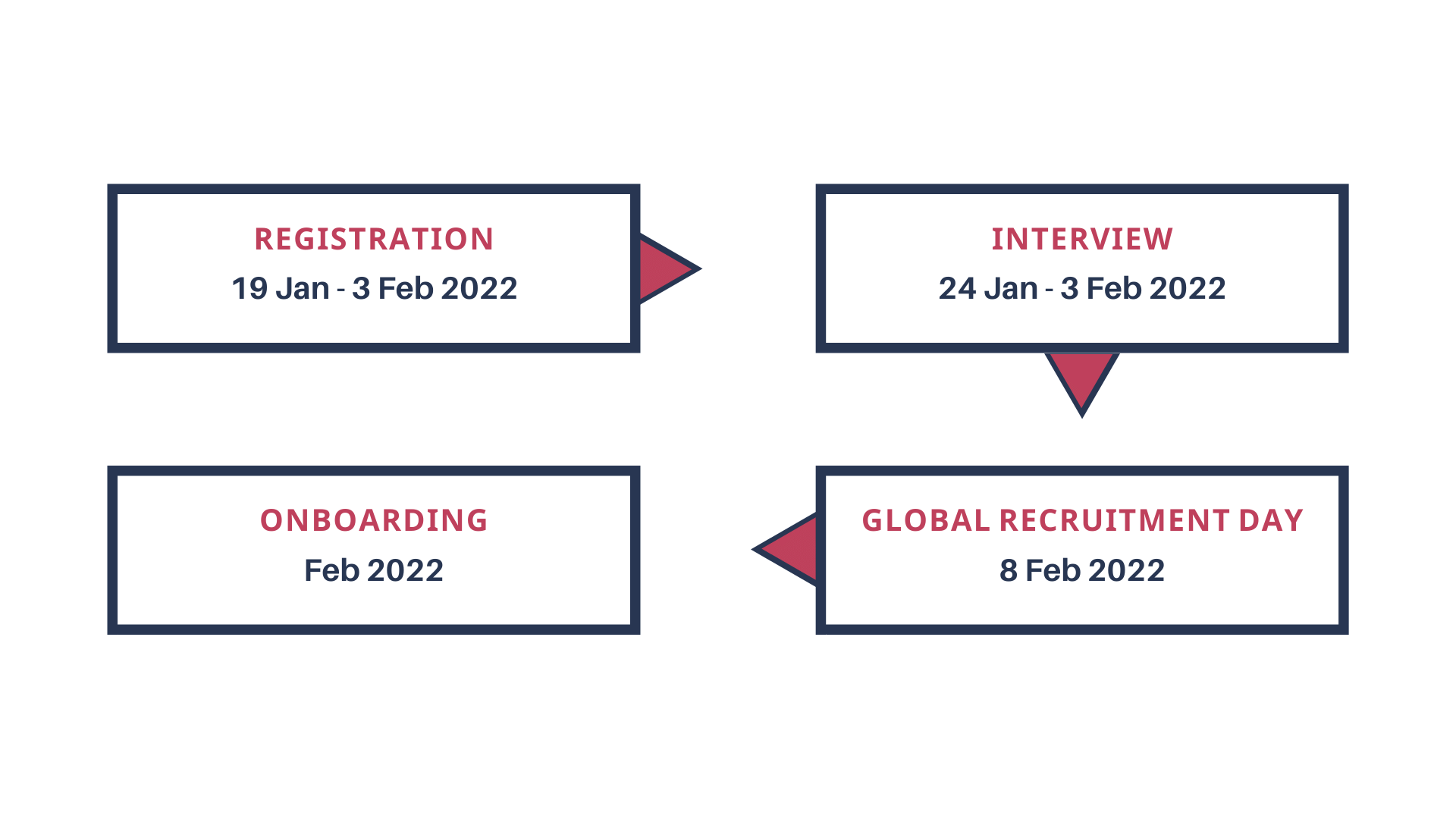 Join now and begin your career with us.